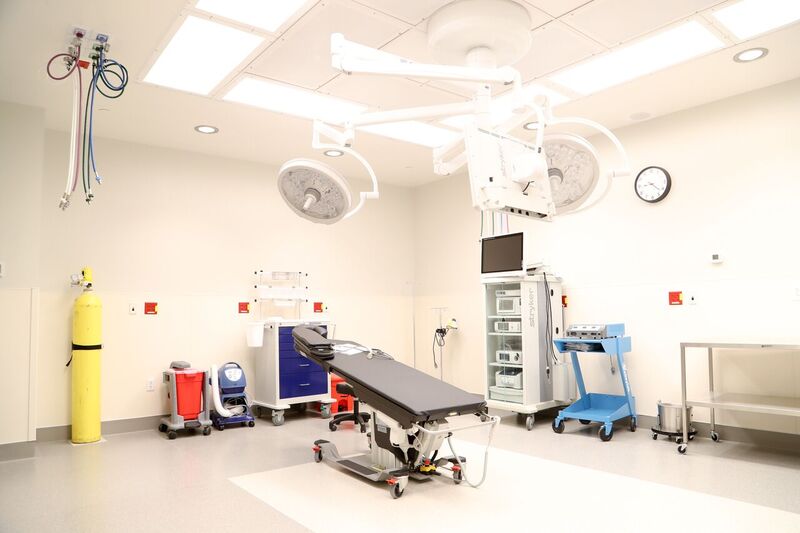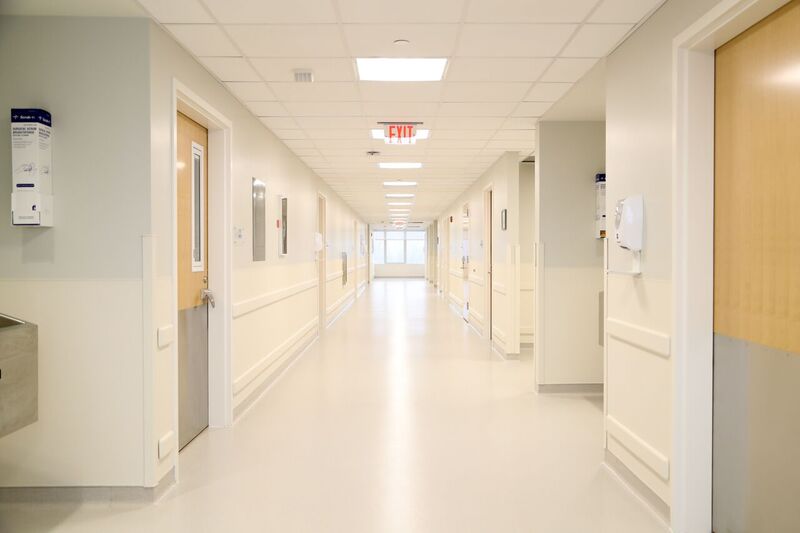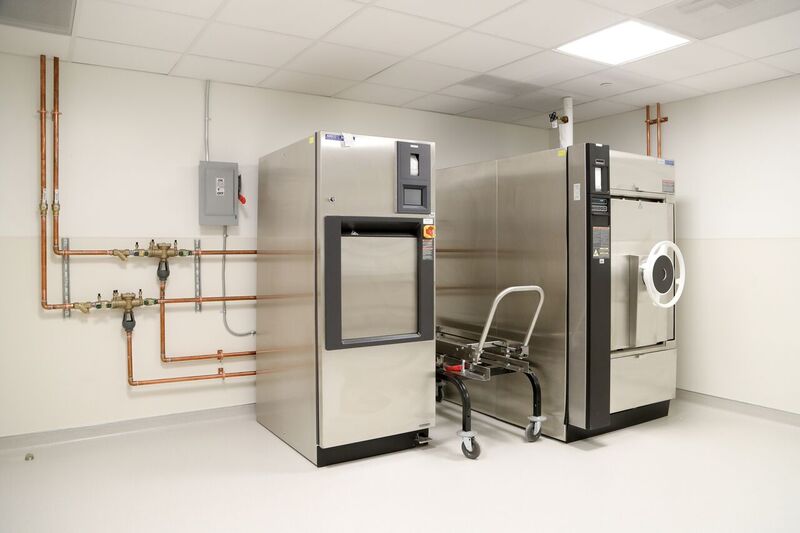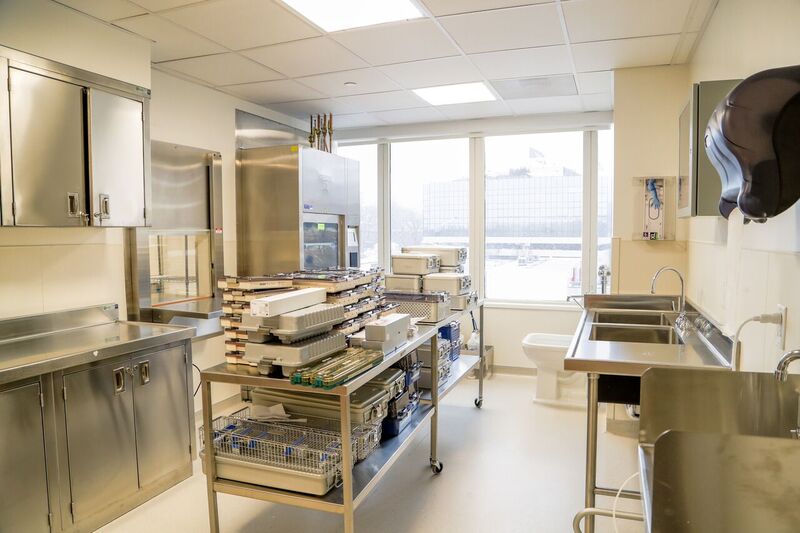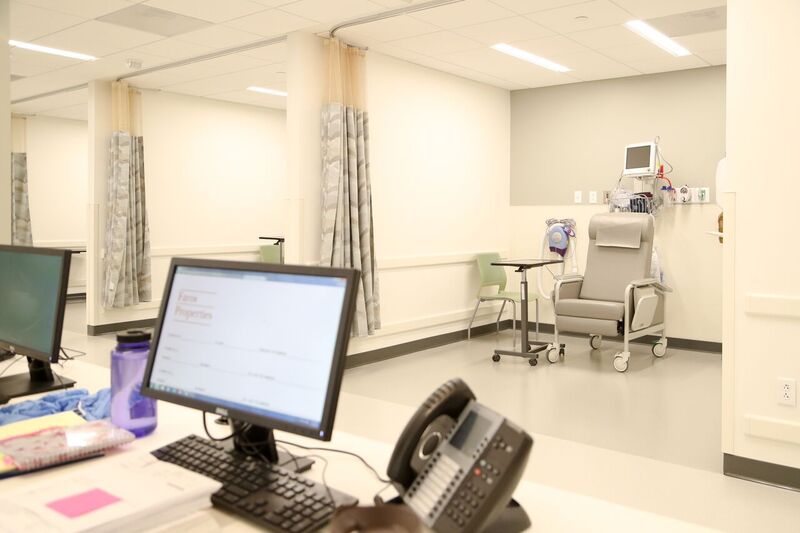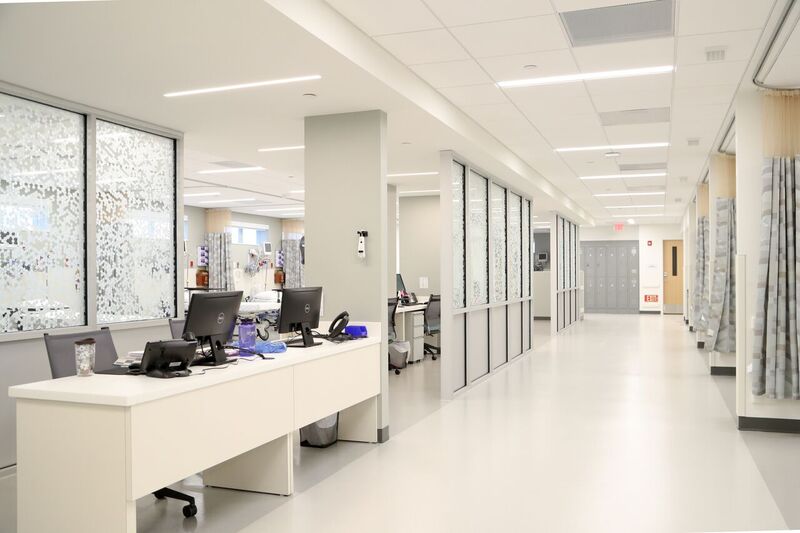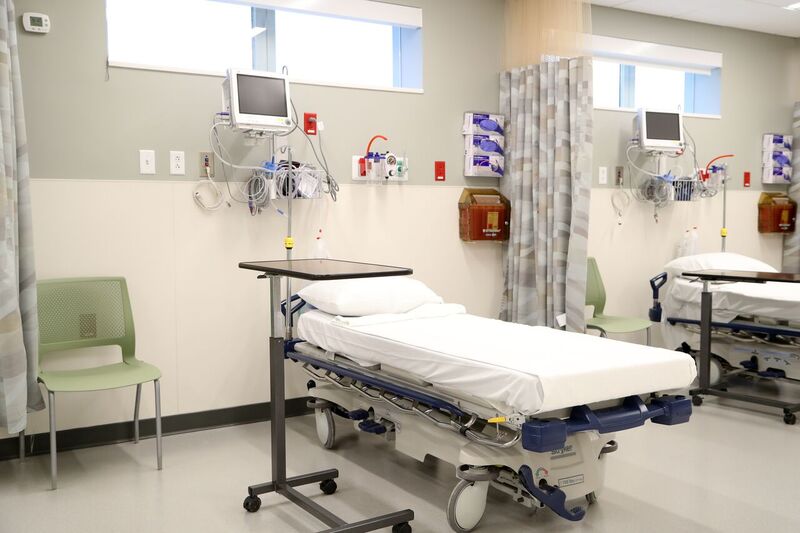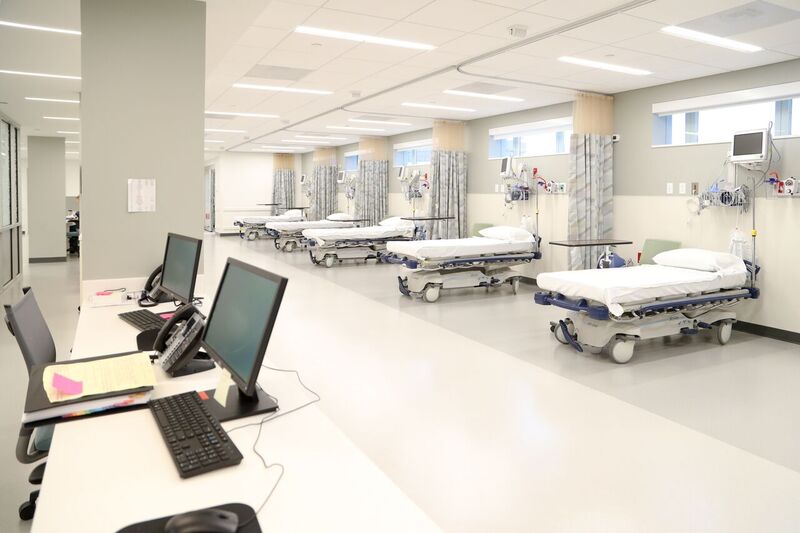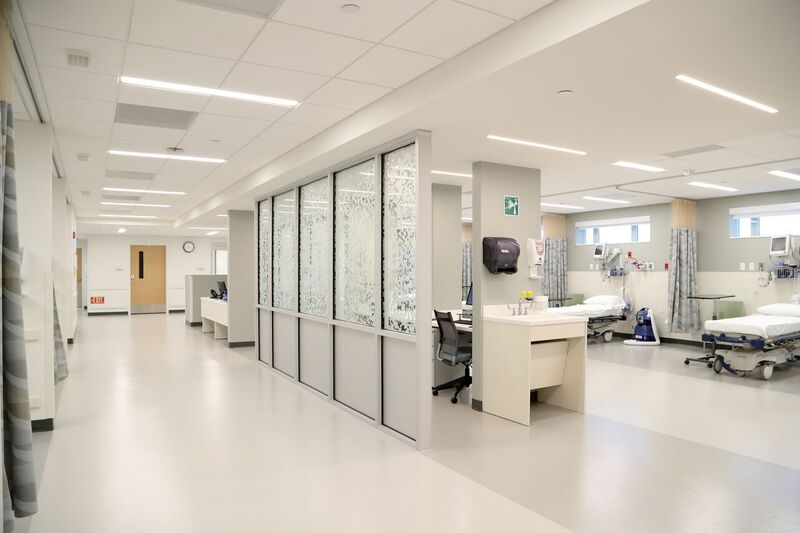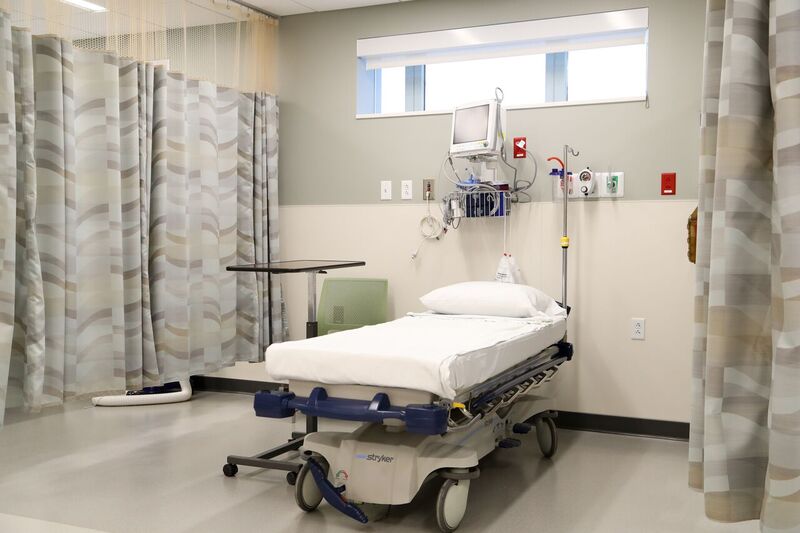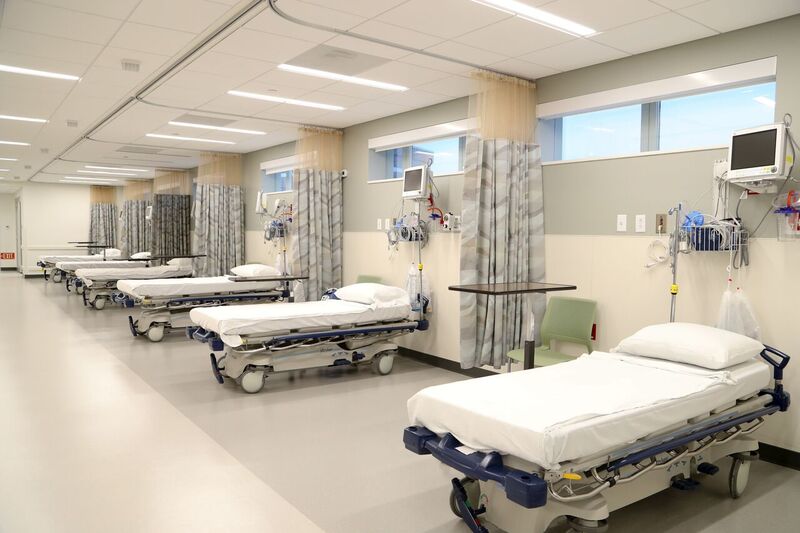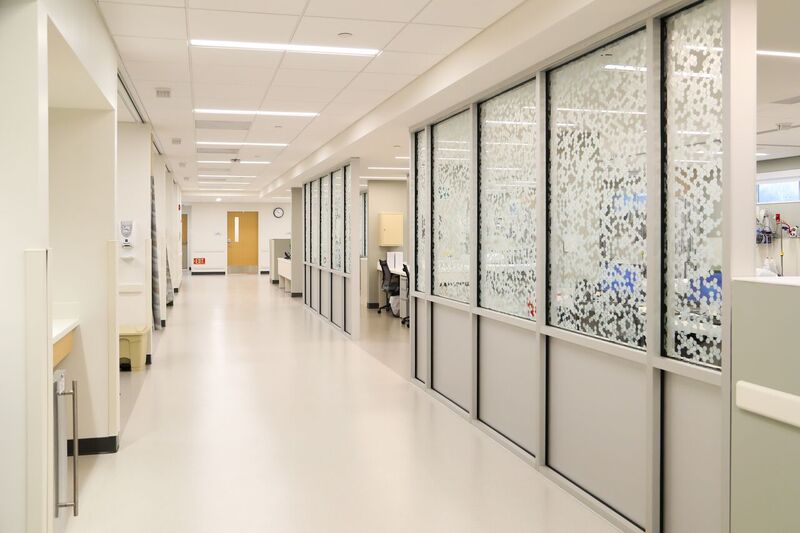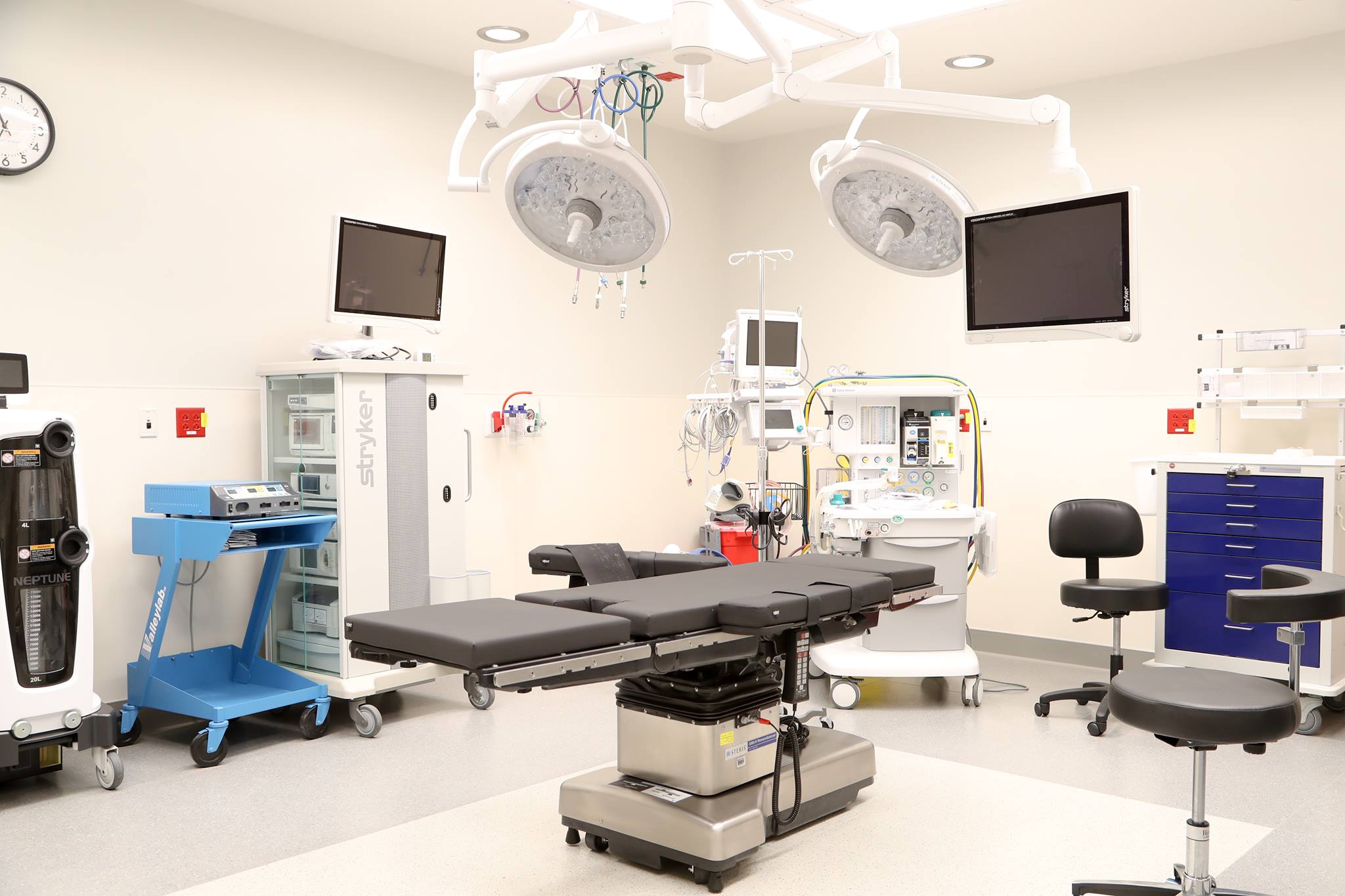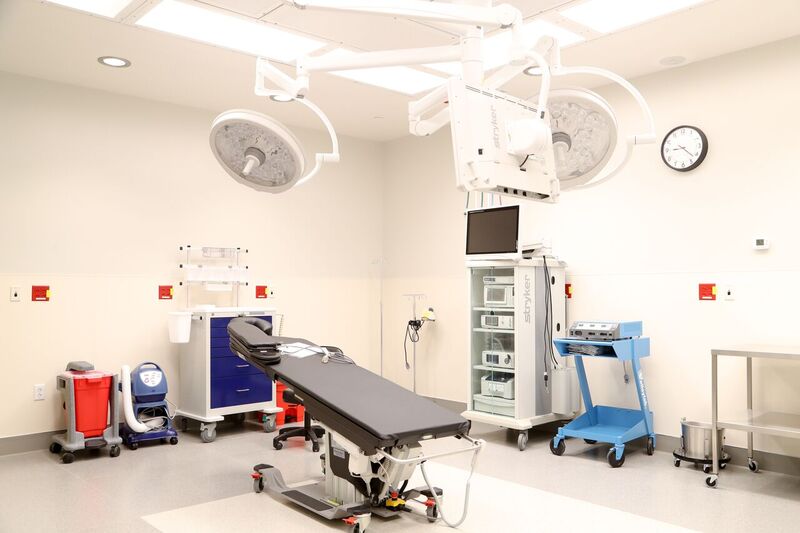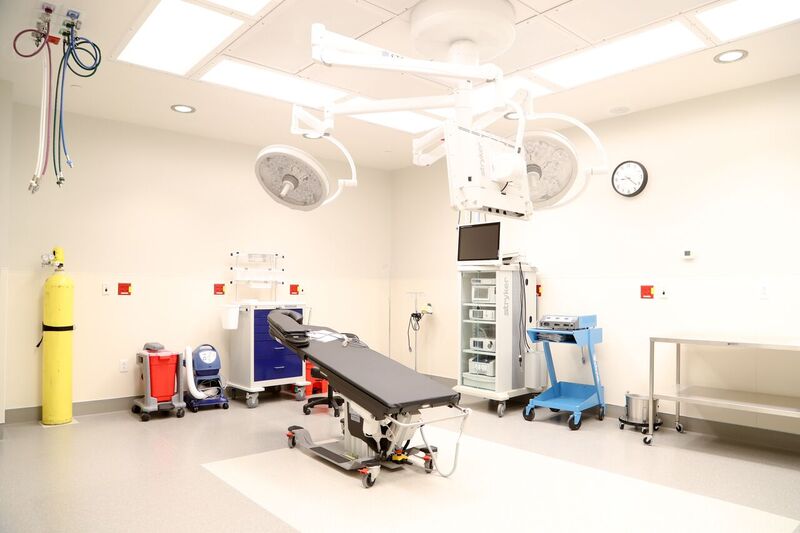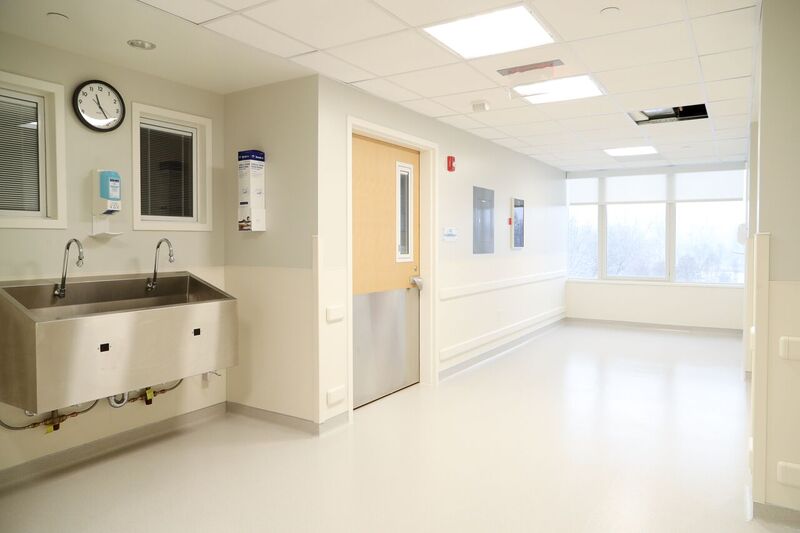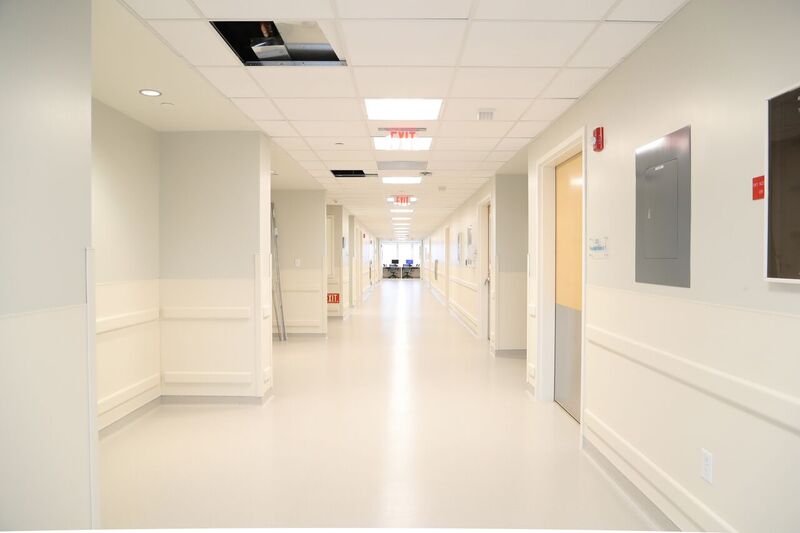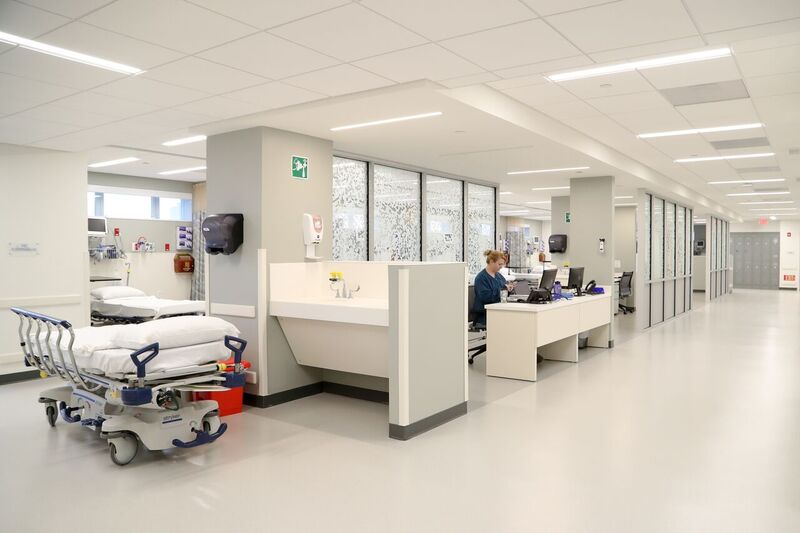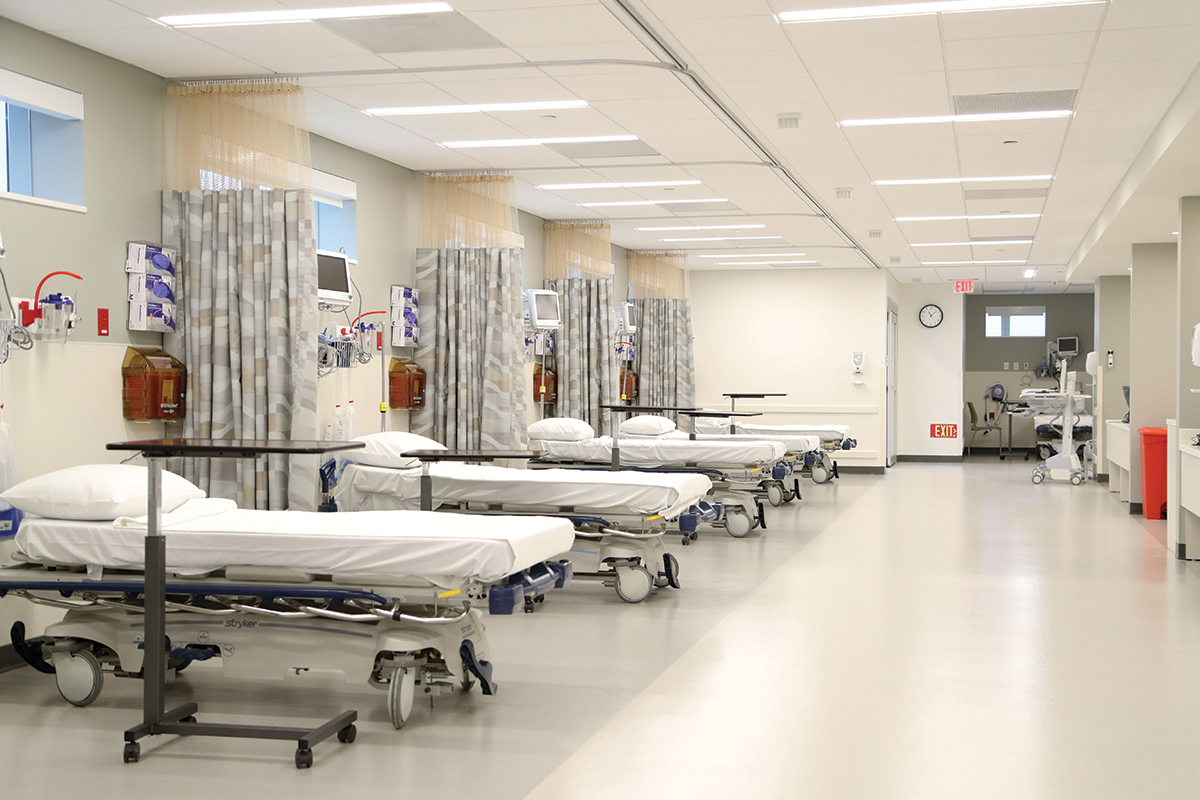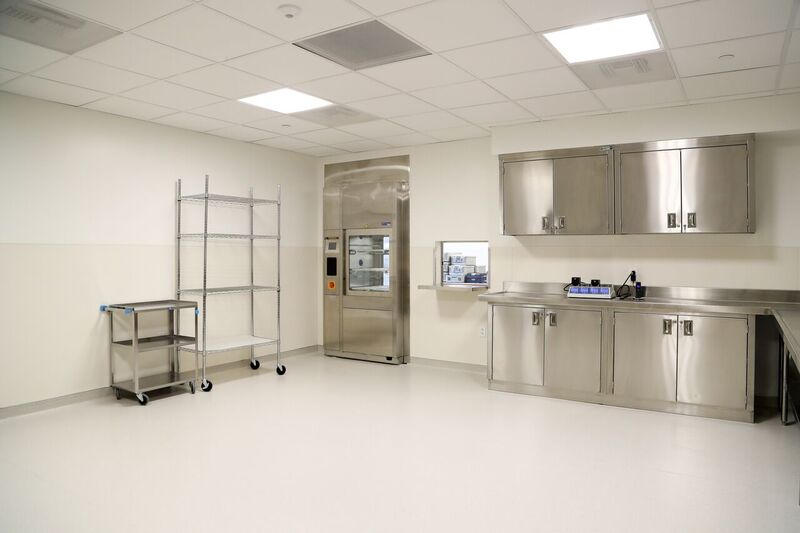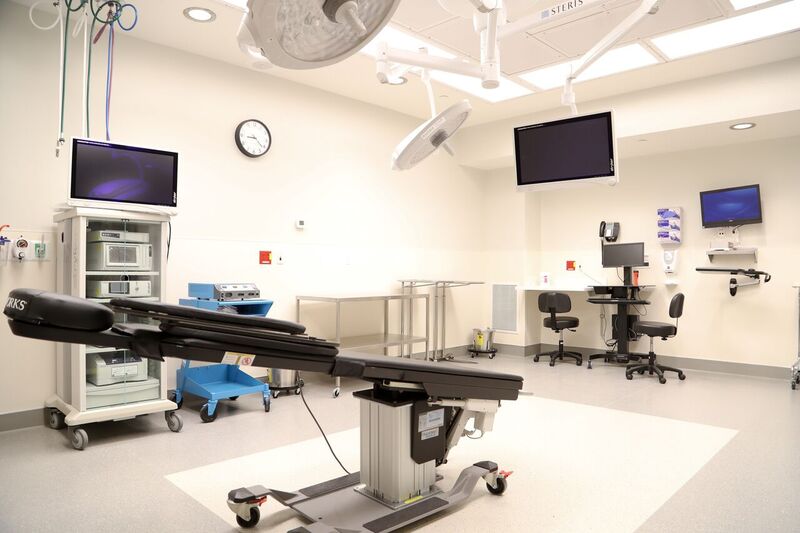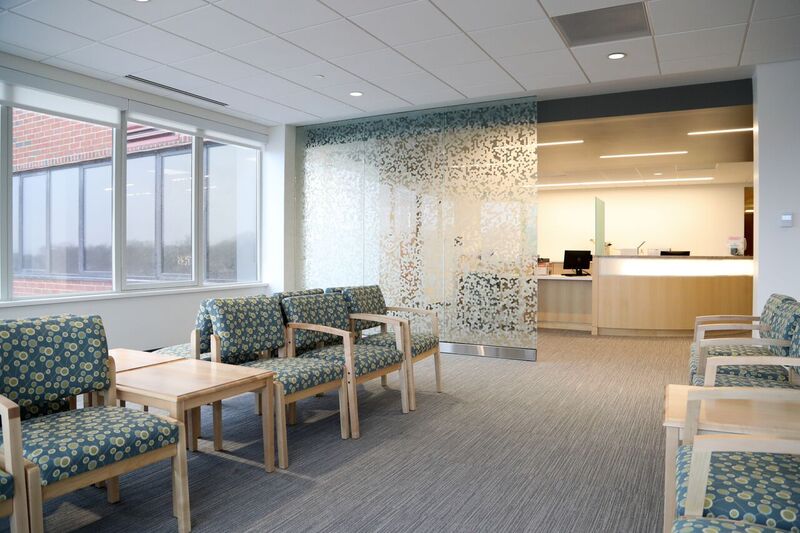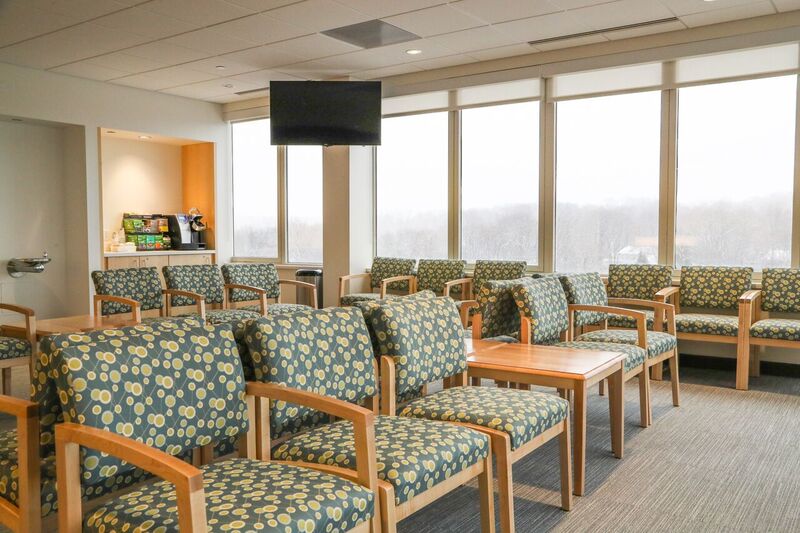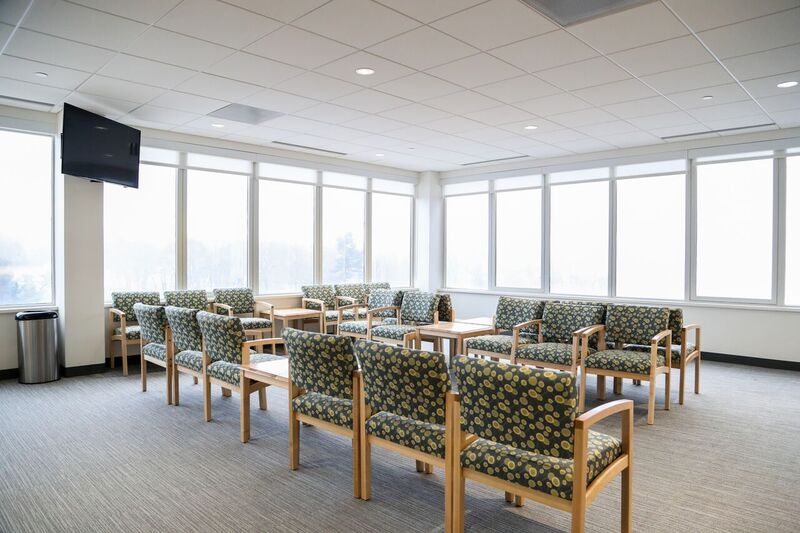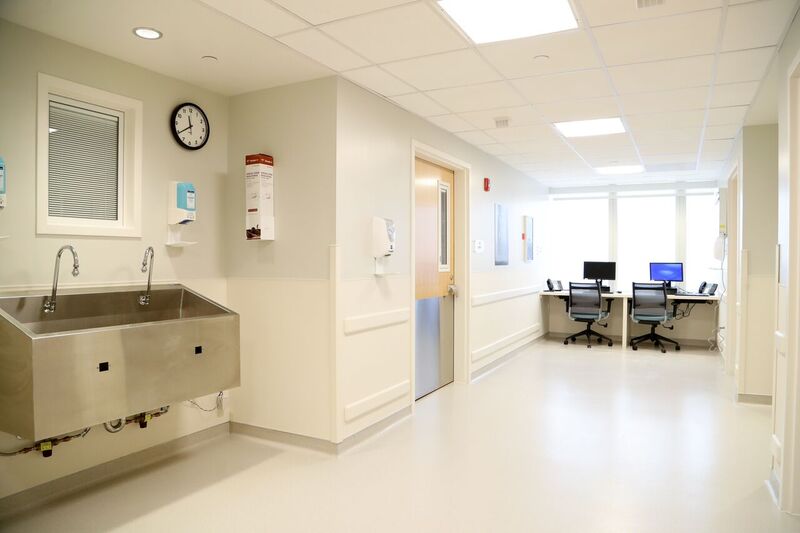 Navac Builders provided general contracting and construction management services to Merritt Healthcare for their Connecticut center. The Specialty Surgery Center of Connecticut was completed in 2017 and consisted of a 2nd story interior fit out. 10,500 square foot facility with 4 operating rooms patient care unit, sterilization and decontamination units, 7 private examination rooms, emergency backup generator, Steam generator, lounges, and underground parking.
Location: 1281 E Main st, Stamford, CT, 06902
Architect: Optimus Architecture
Client: Merritt Healthcare
Scope: Full Article 28 interior build, (Mechanical, Electrical, Sprinkler, Fire Alarm, and Plumbing, Structural Steel, Parking lot).