Services
We Offer an Array of Construction-Related Services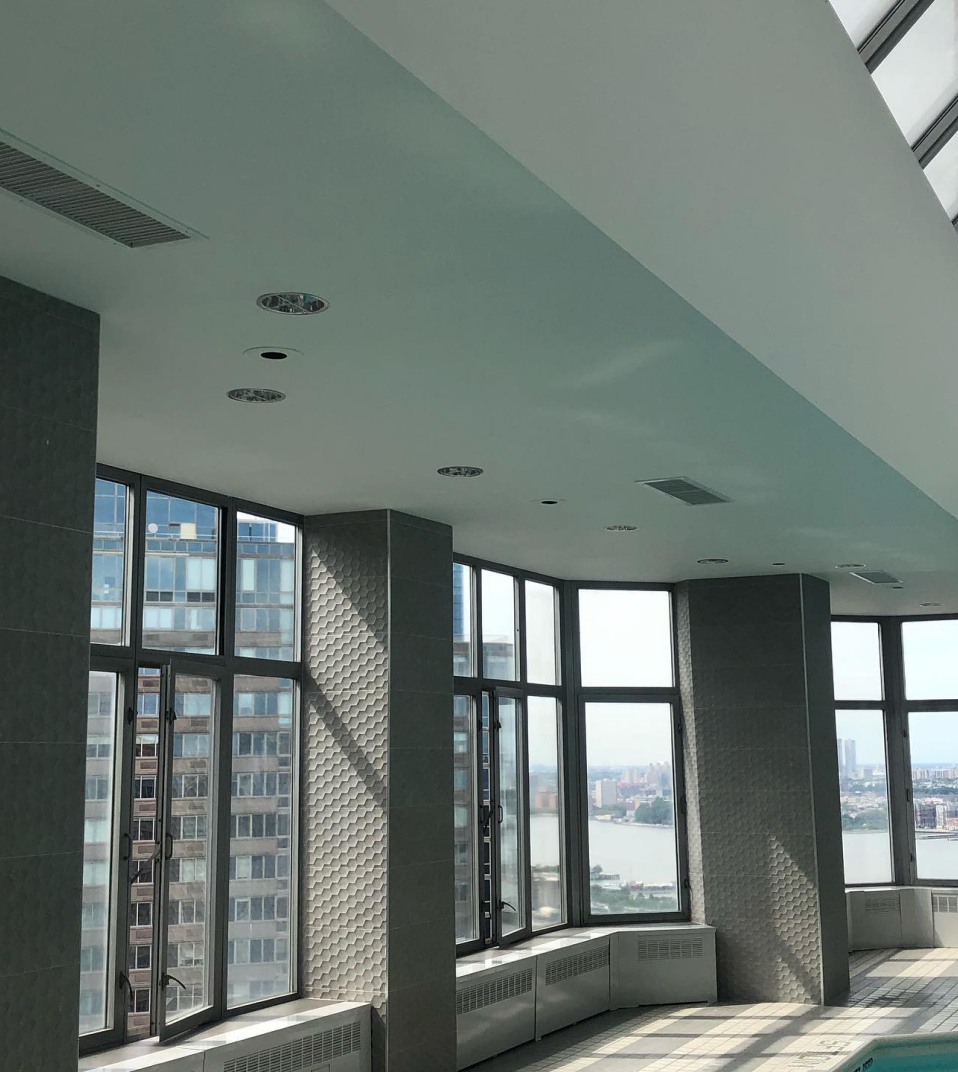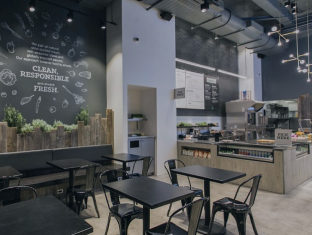 Commercial Construction
Navac Builders calls upon an extensive background in hospitality expertise, paired with a distinctive network of robust architectural and engineering resources, to deliver unmatched product. Within our matrix of professional resources we find our competitive edge, a holistic construction approach that is centered on delivering client needs, and routed in a management style that emphasizes time and cost effectiveness.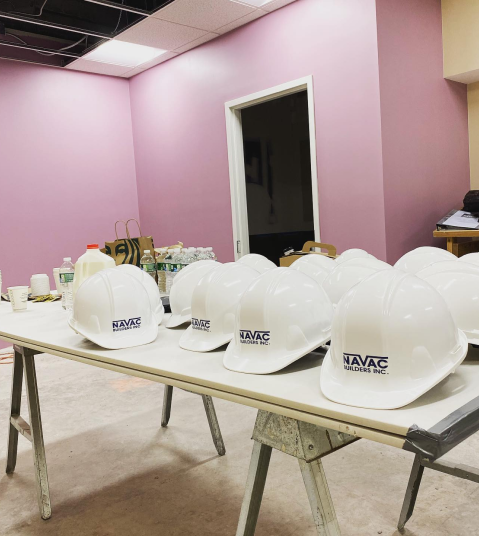 Construction Management
Navac Builders provides construction planning, job coordination, and project management; from space acquisition and budgeting to build and closeout, we offer a integrated process. In conjunction with managing and systemizing the project's budget and timeline, Navac Builders directs daily oversight and management of all associated subcontractors, along with sustaining daily communication with team members and final users.
Navac Builders utilizes a team based approach when conducting a project in order to develop and solidify a trust-based relationship with our clients. This approach helps to delegate responsibility and monitor job progress, ultimately mitigating errors while keeping the project within cost and time constraints.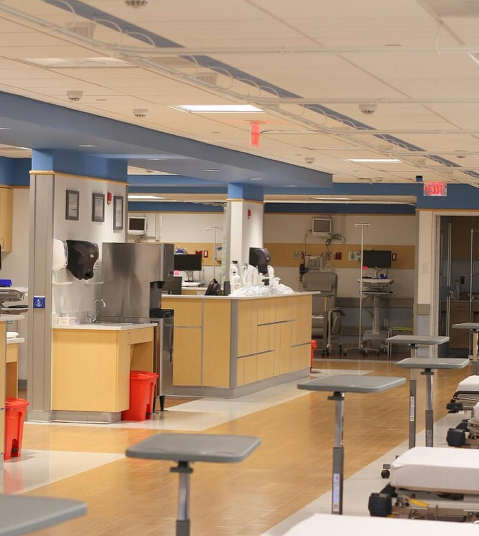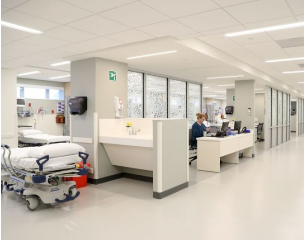 Healthcare Construction
​Operating as a top tier service in the medical construction segment, Navac Builders leverages its experience from past ventures, coupled with a constant forward focused research approach, to tackle a mass of healthcare project types. Our subcontractor team is studied in the most high tech medical systems, newly introduced industry equipment, state, local, and federal compliances, and overall project synergy.