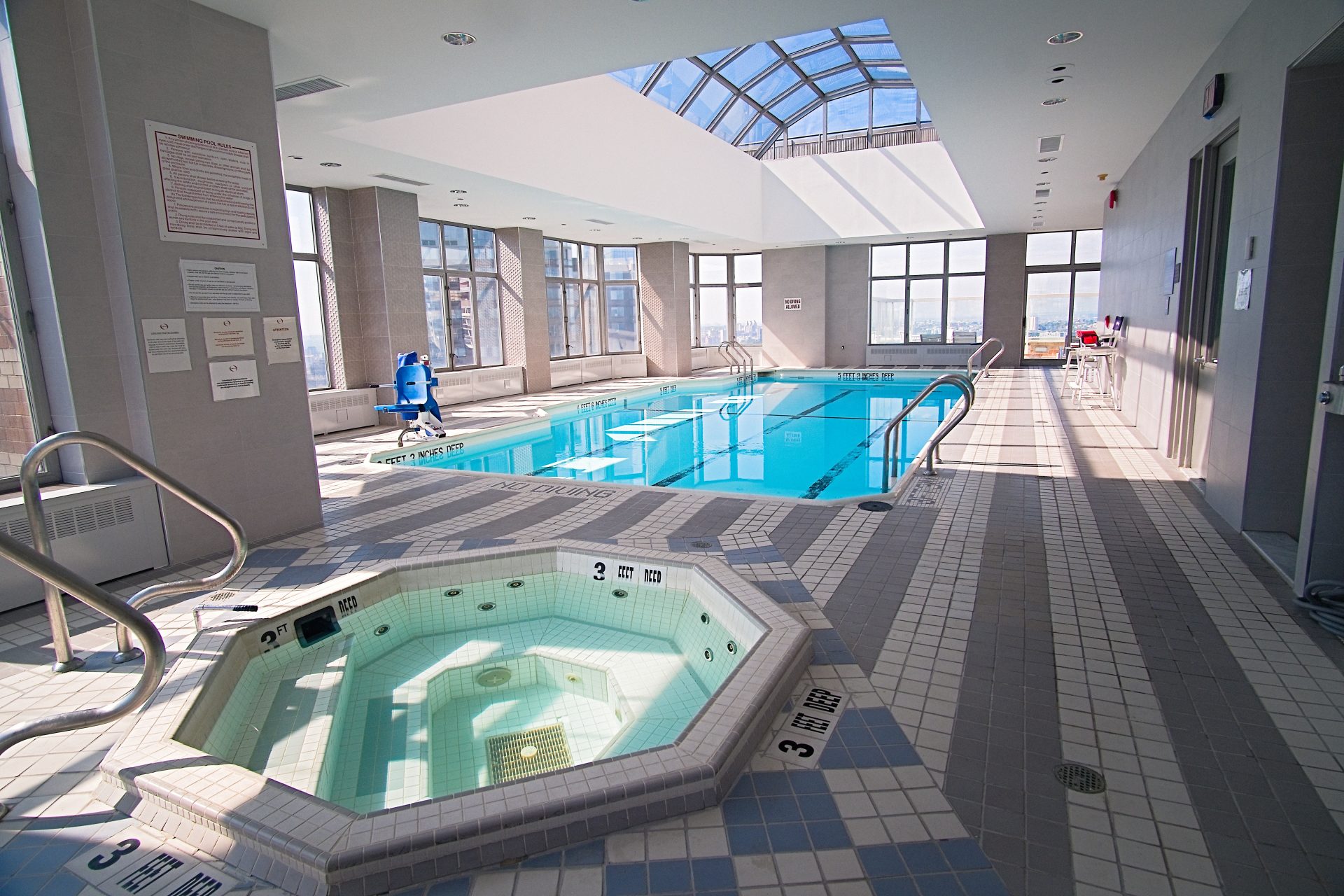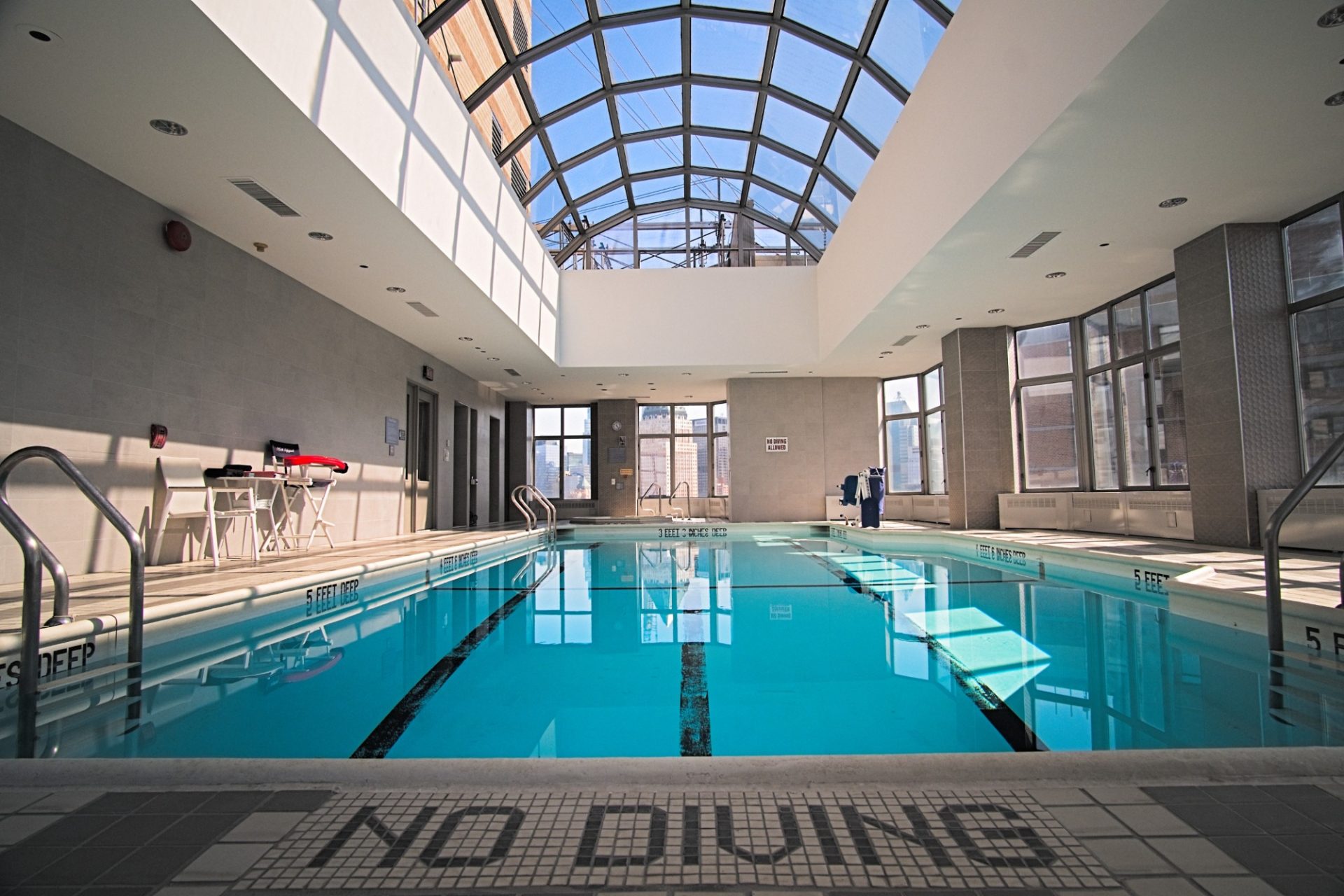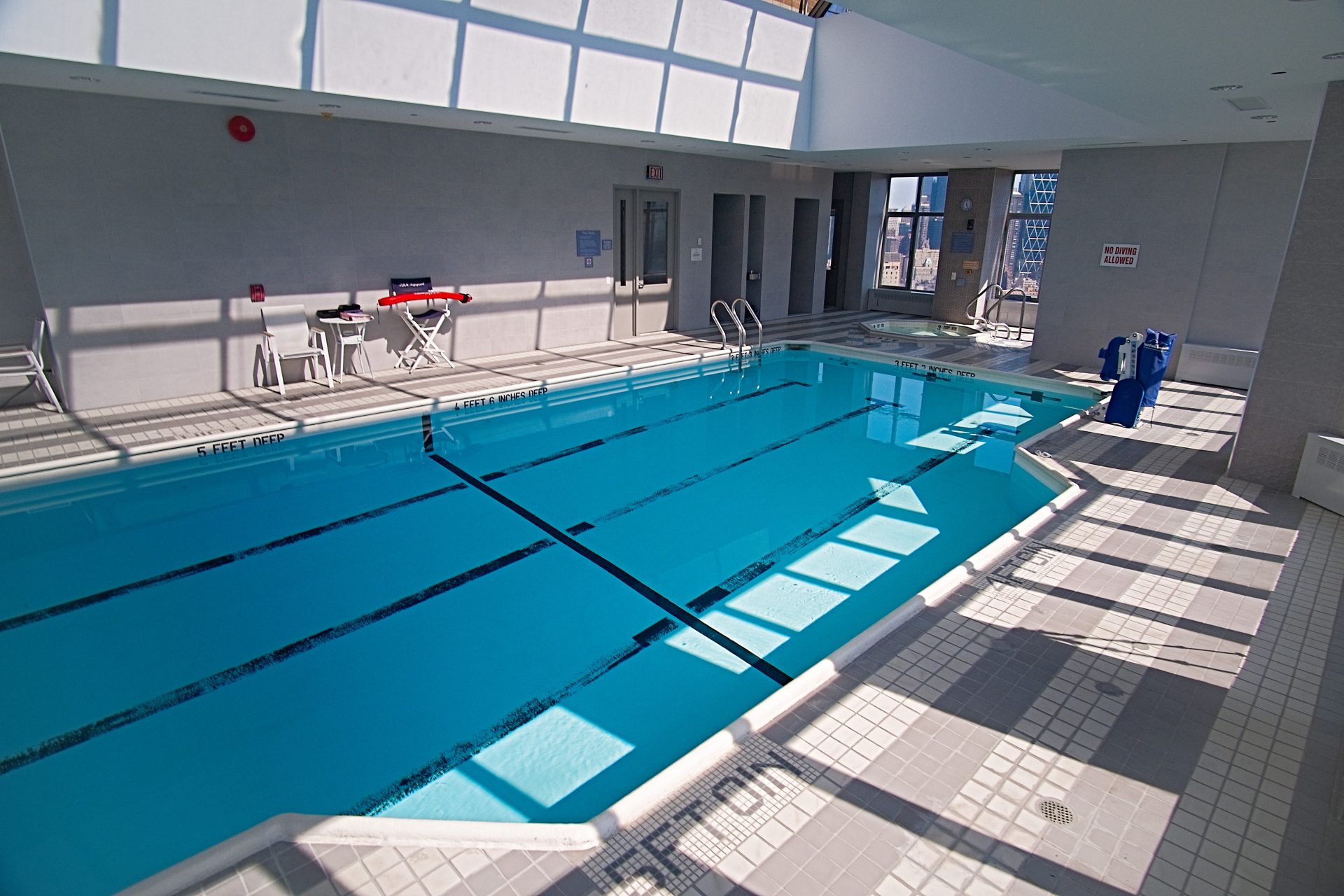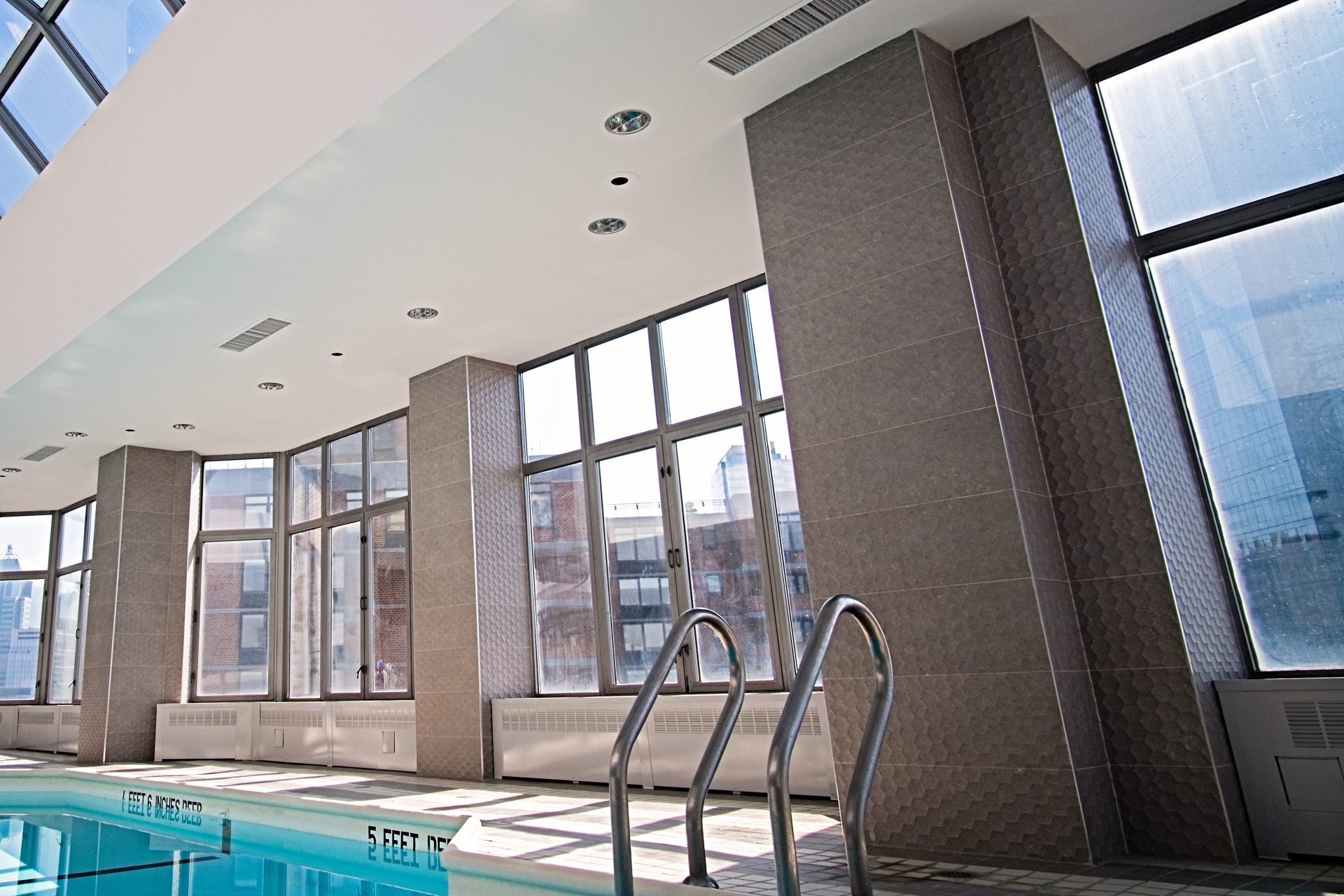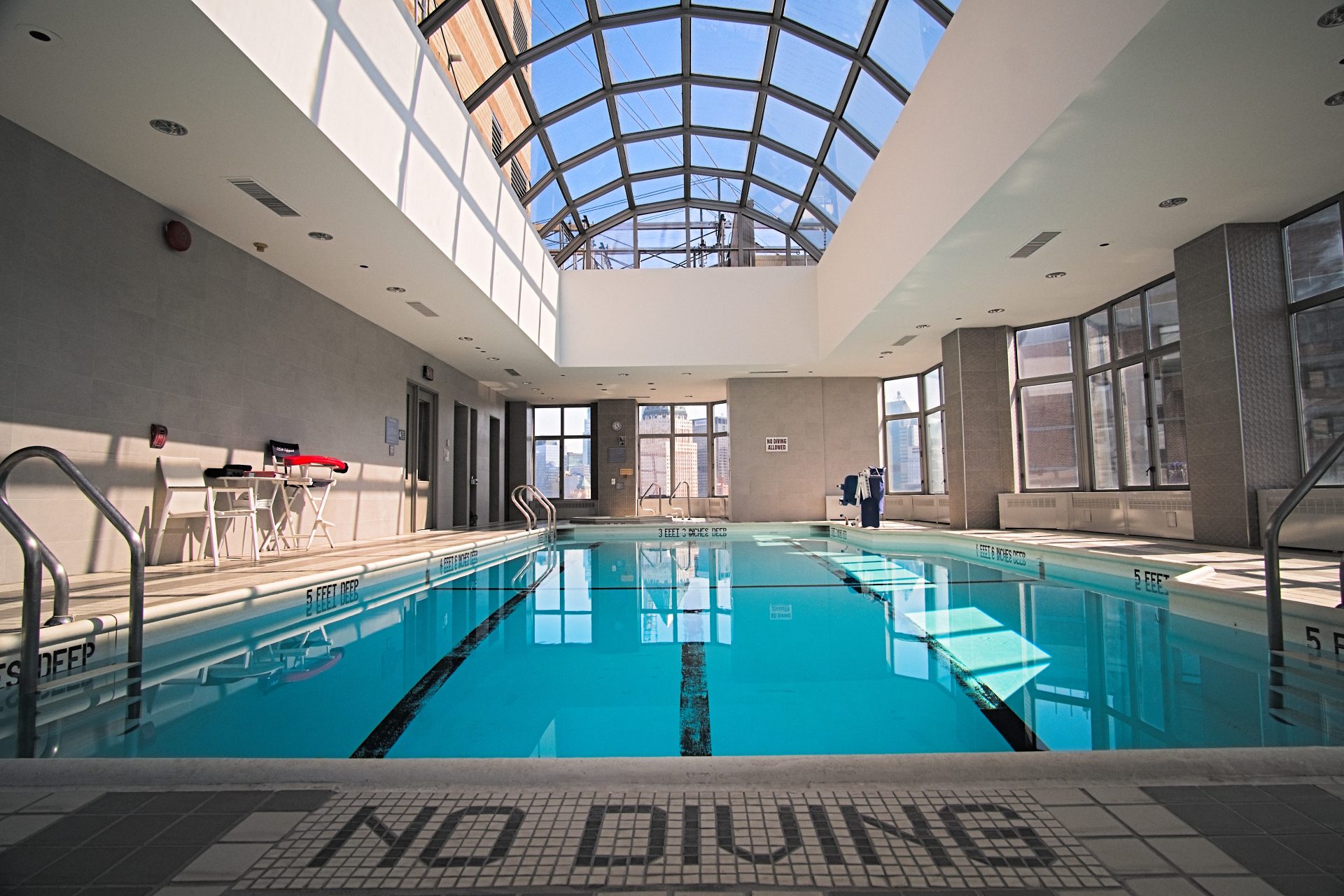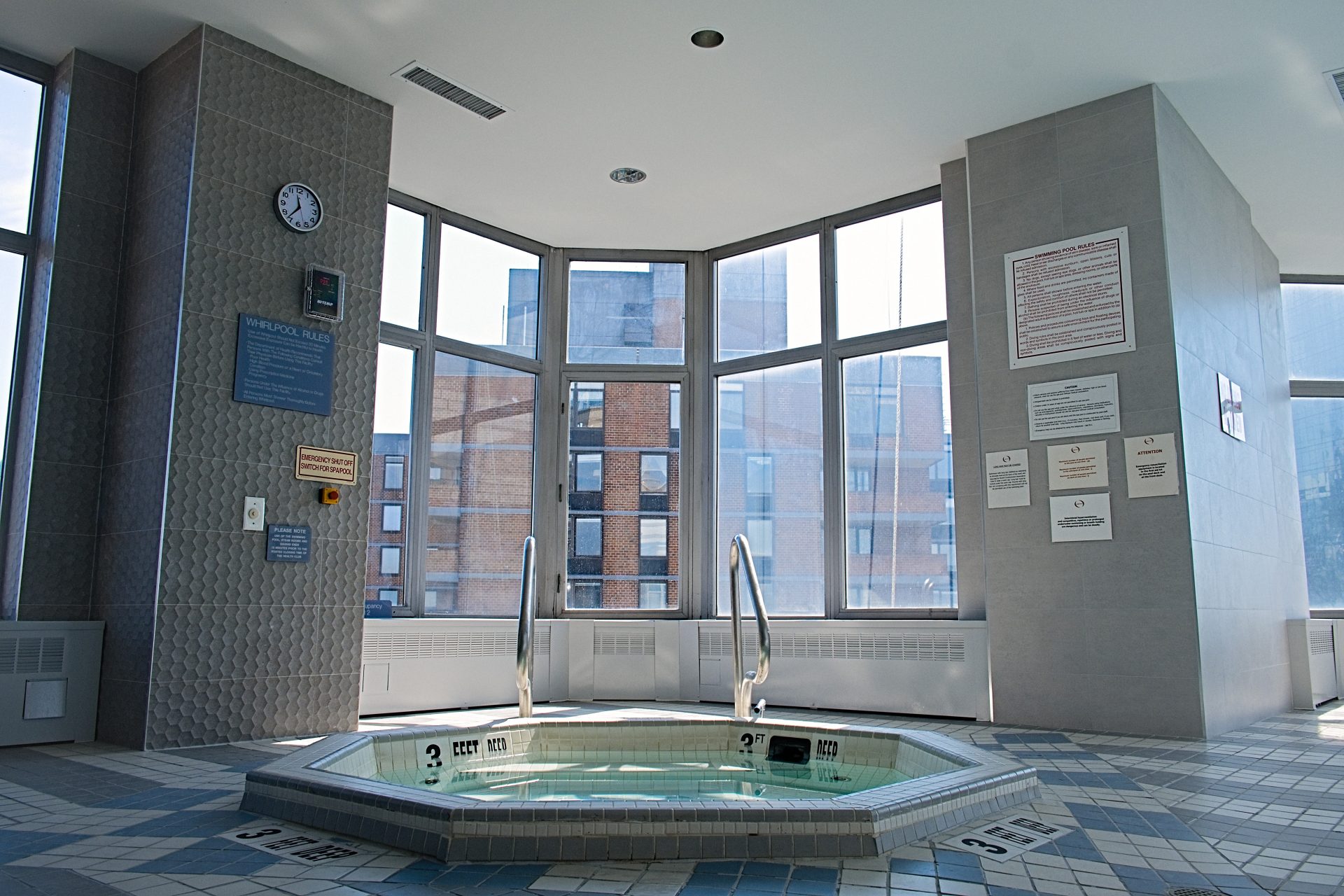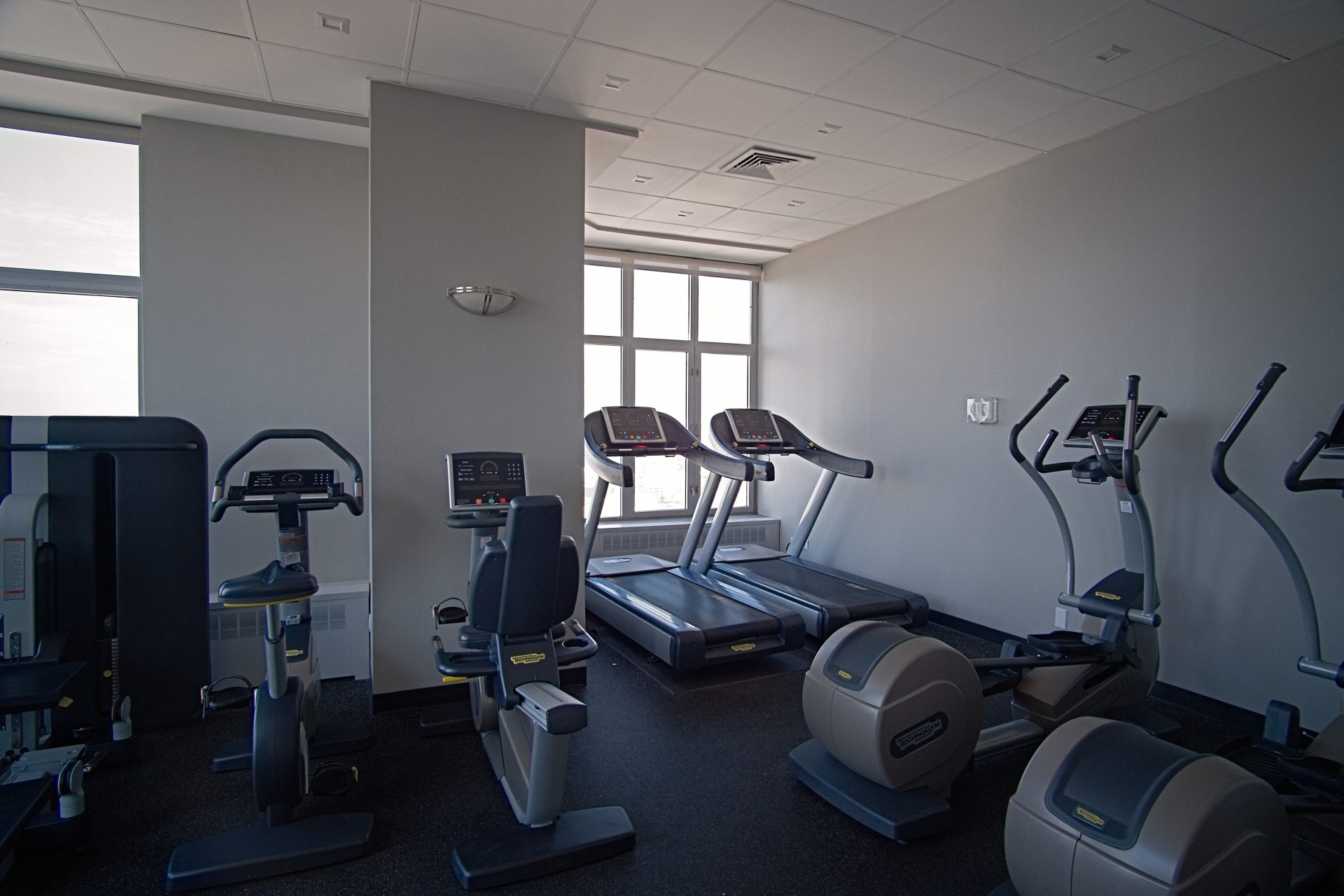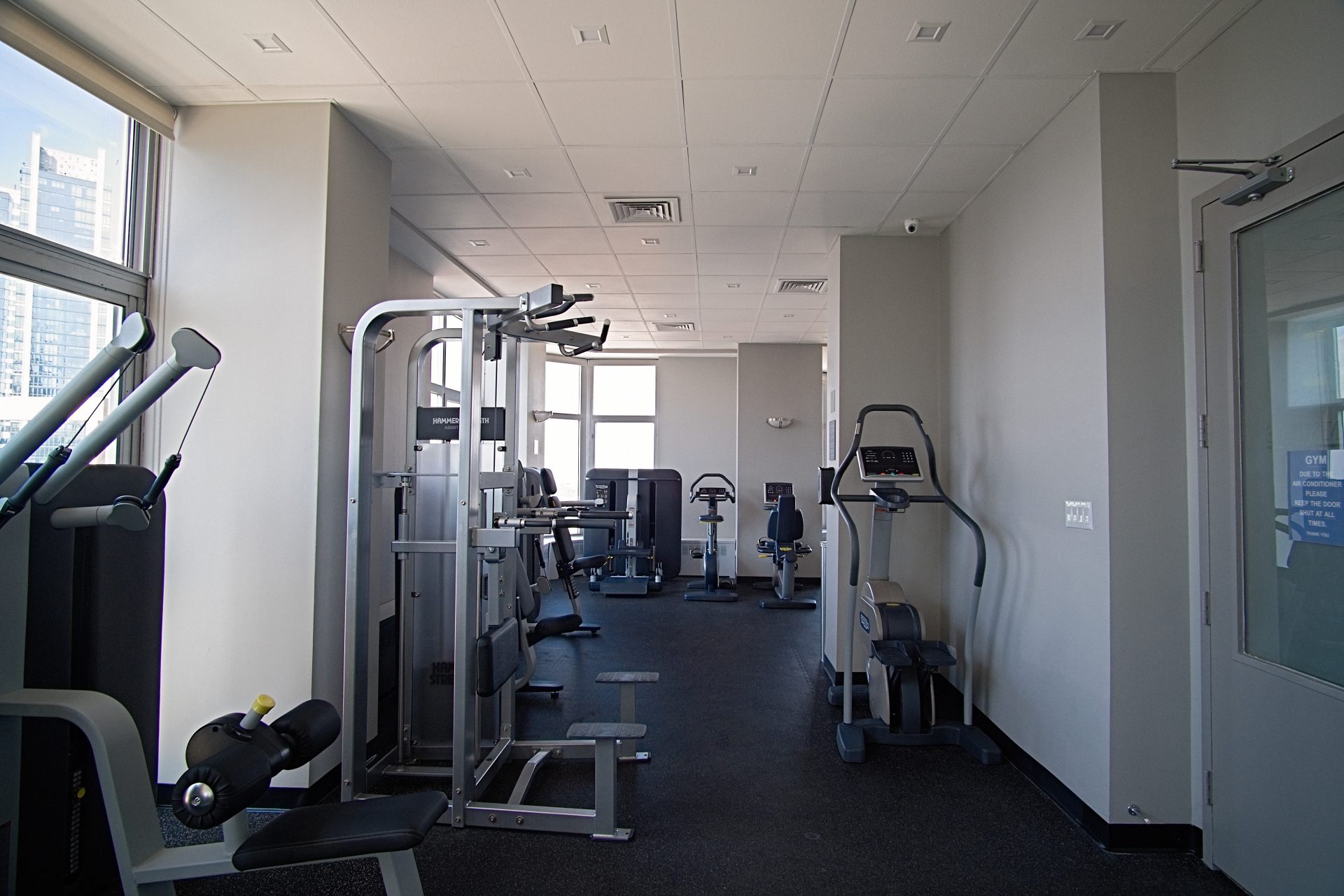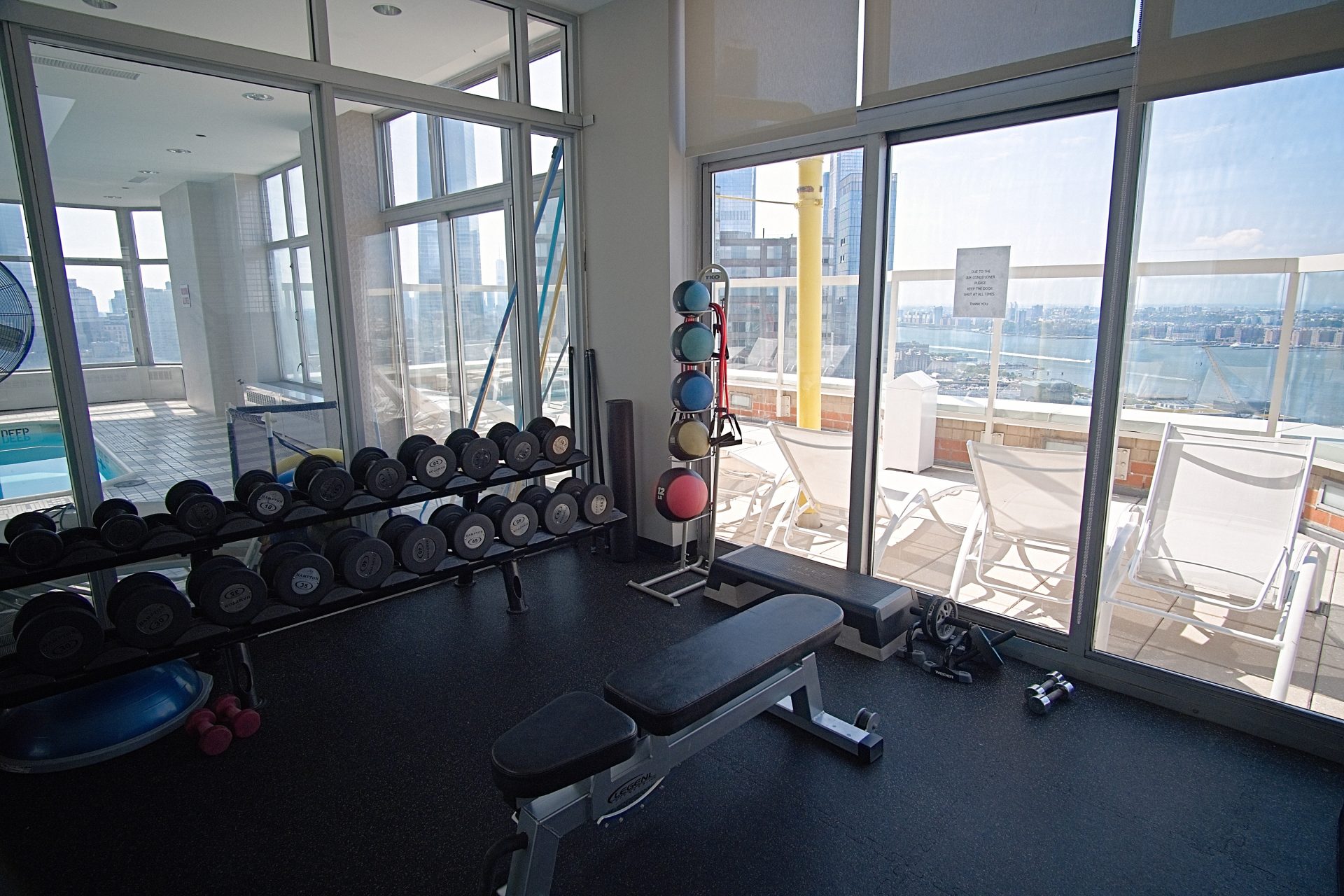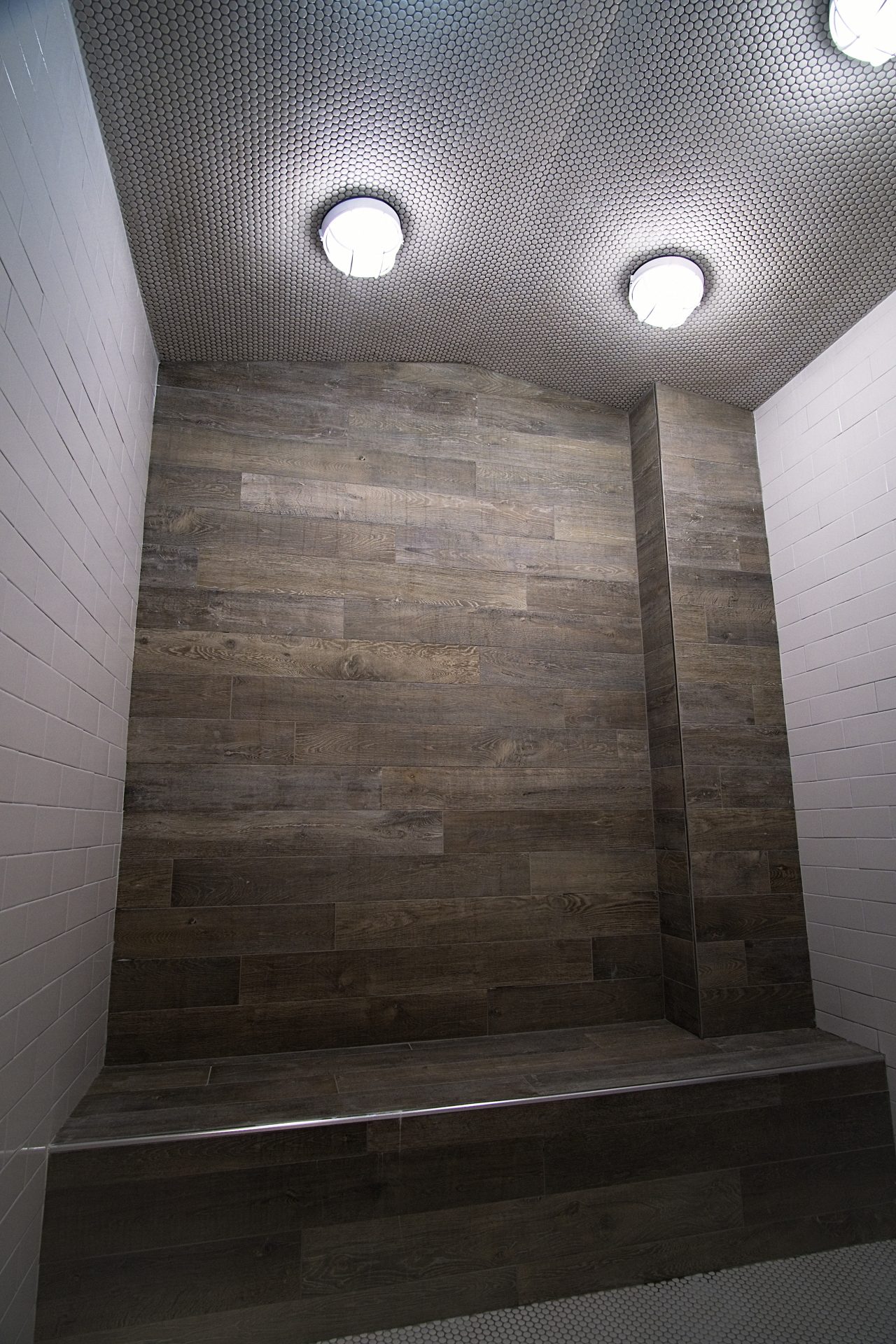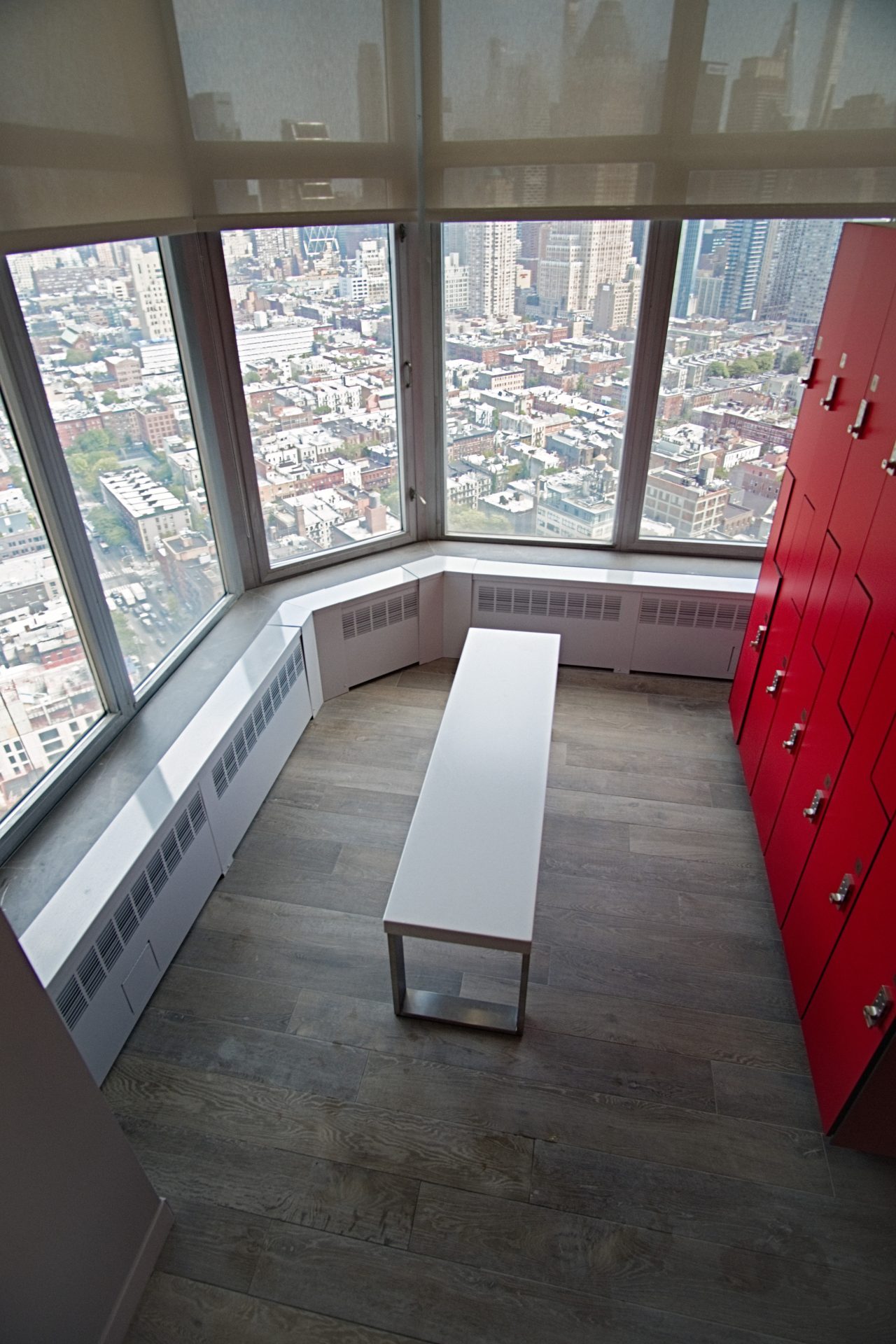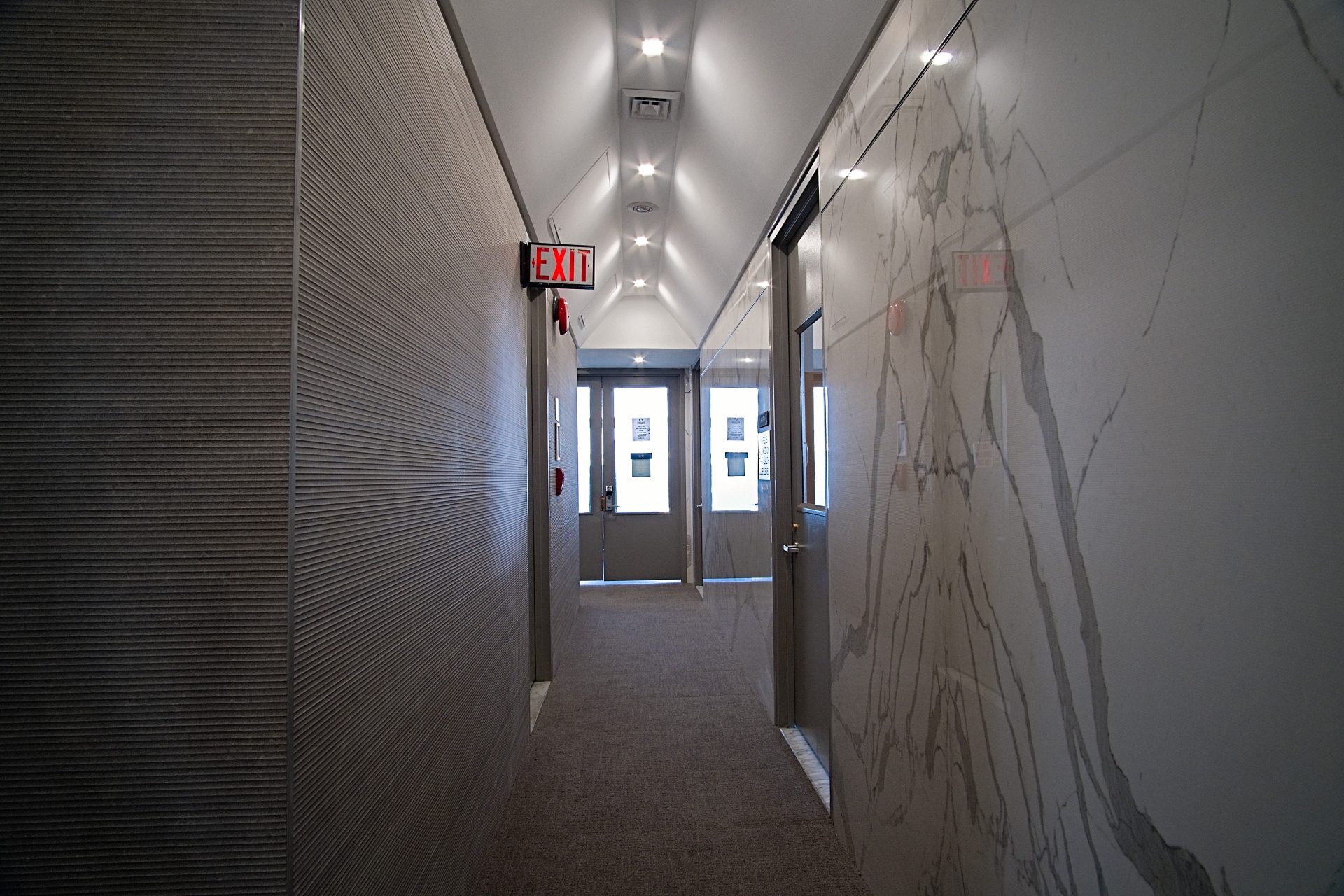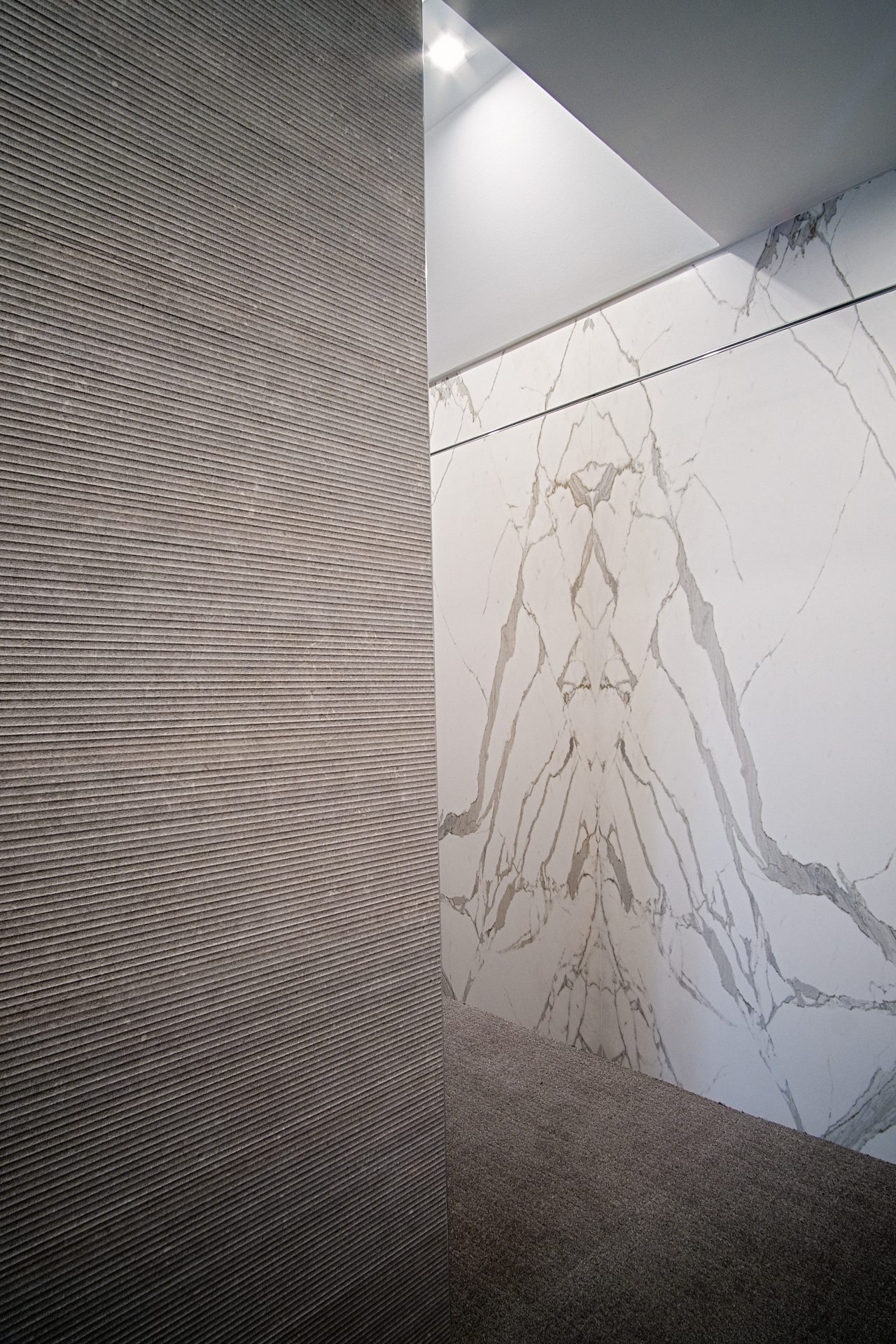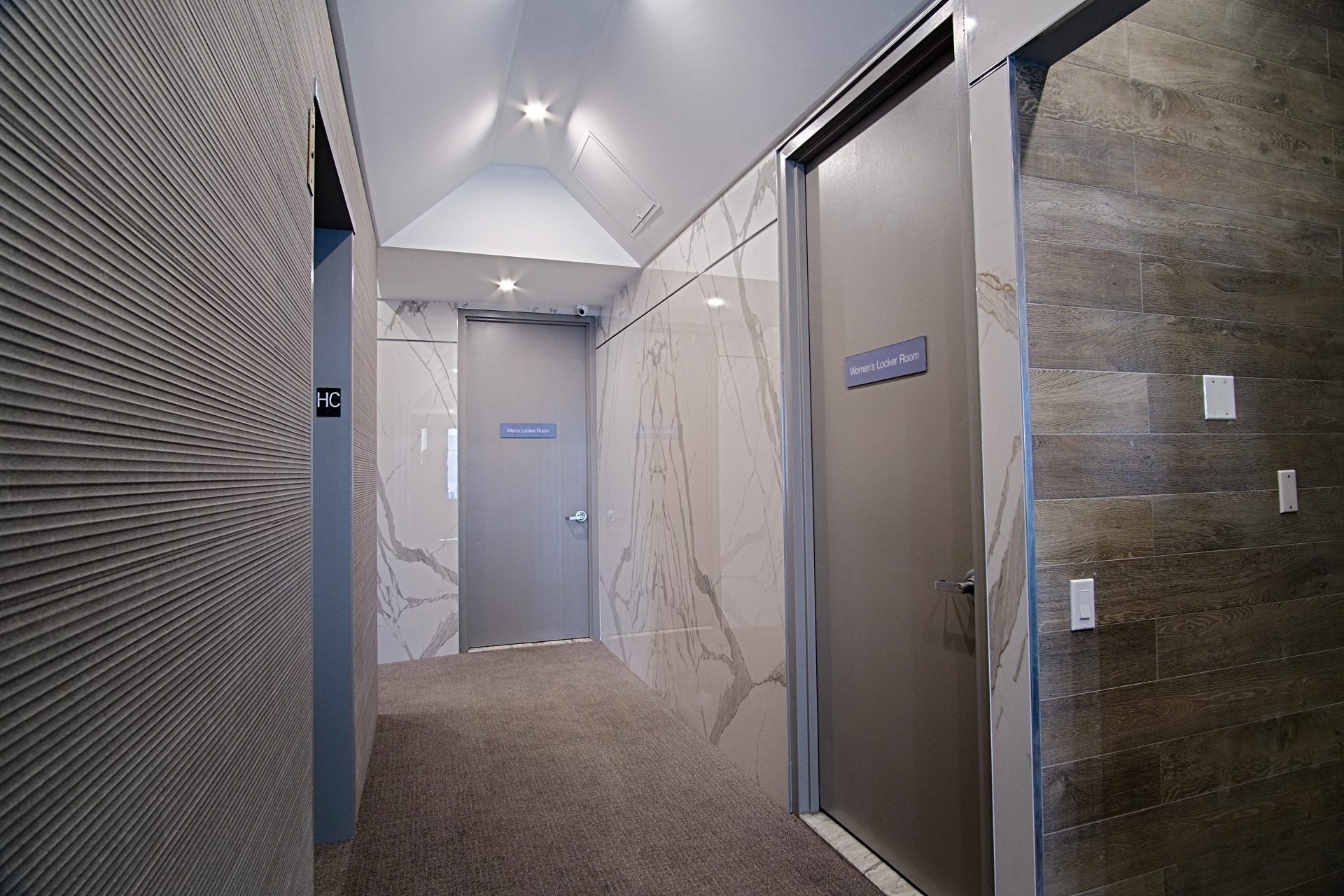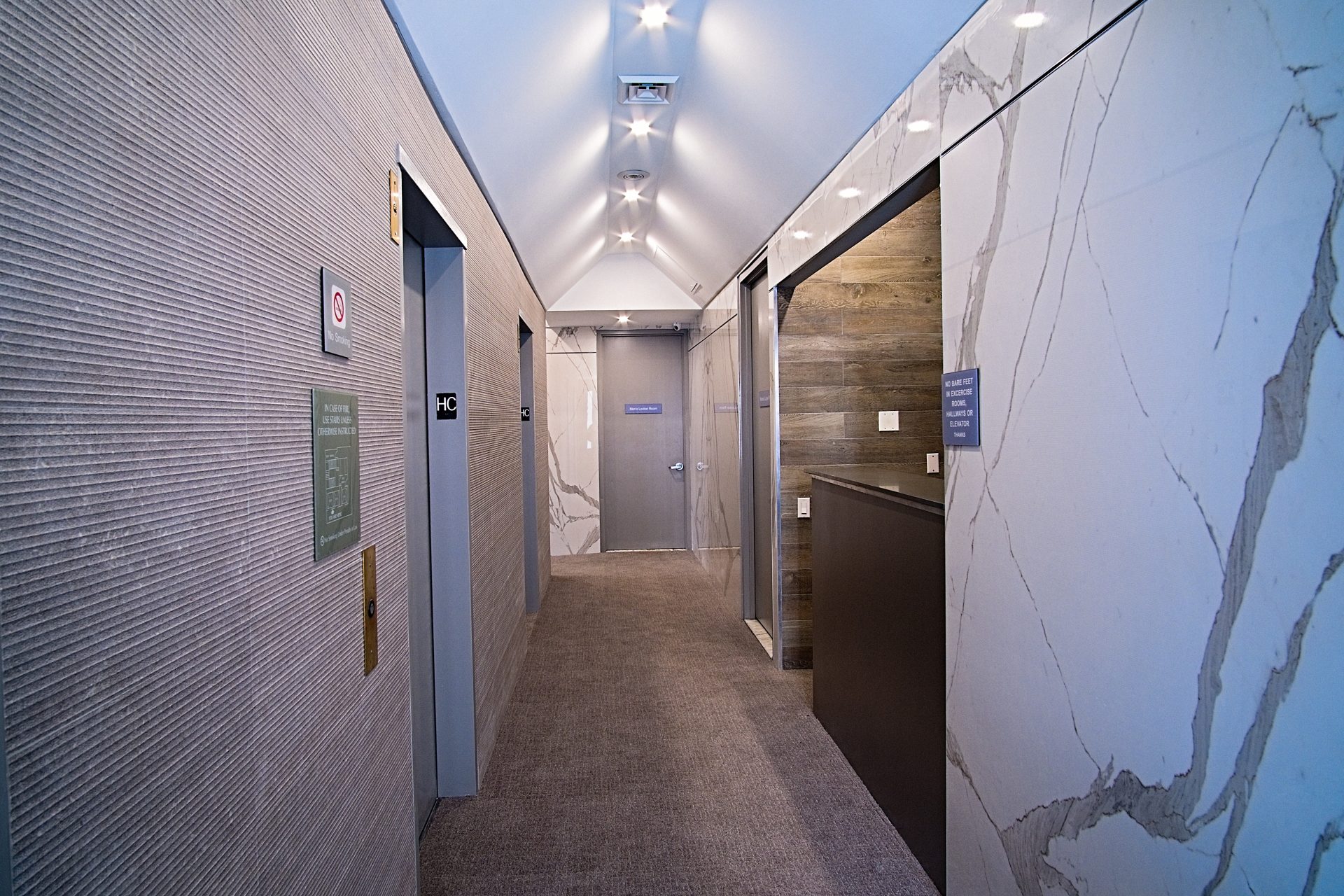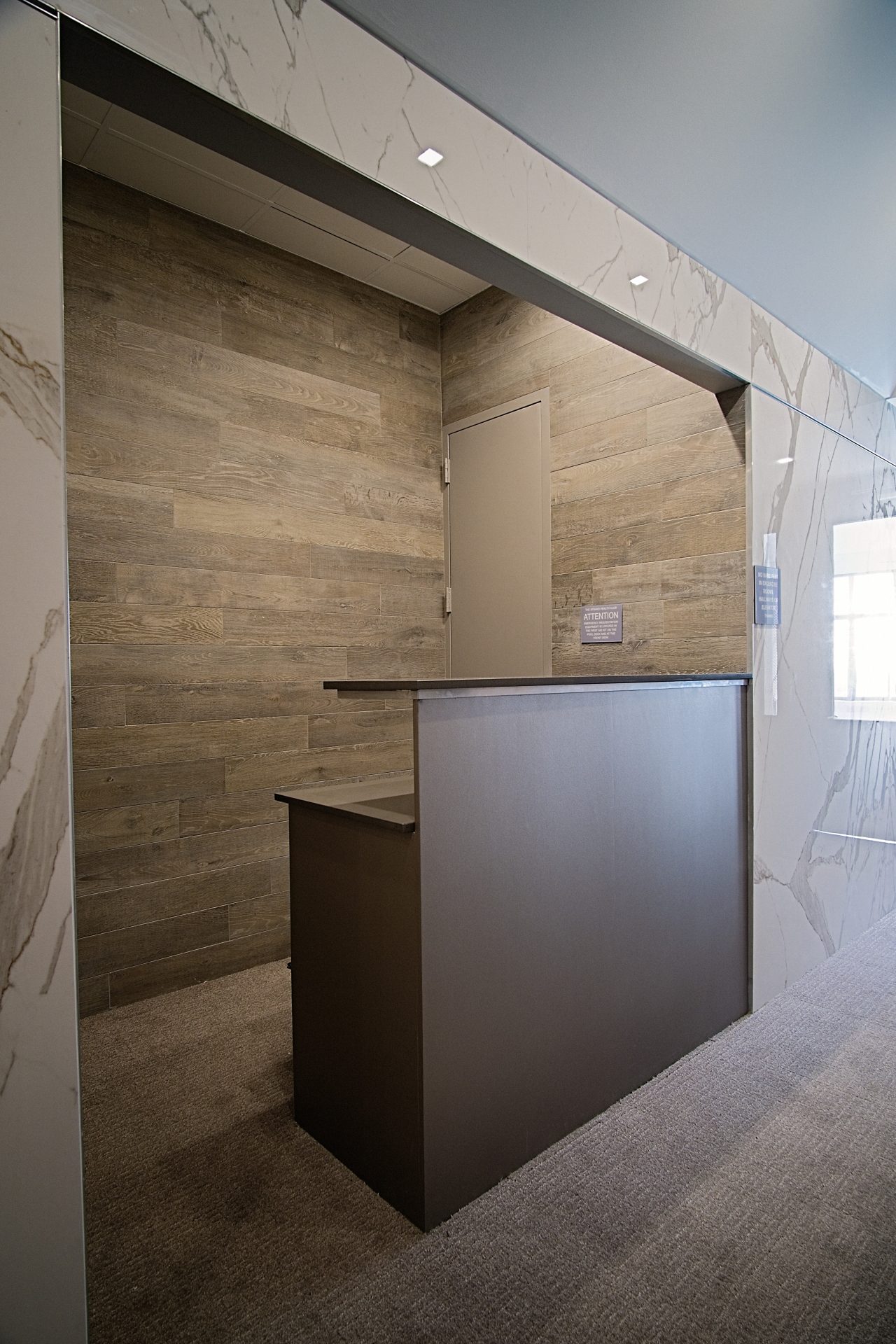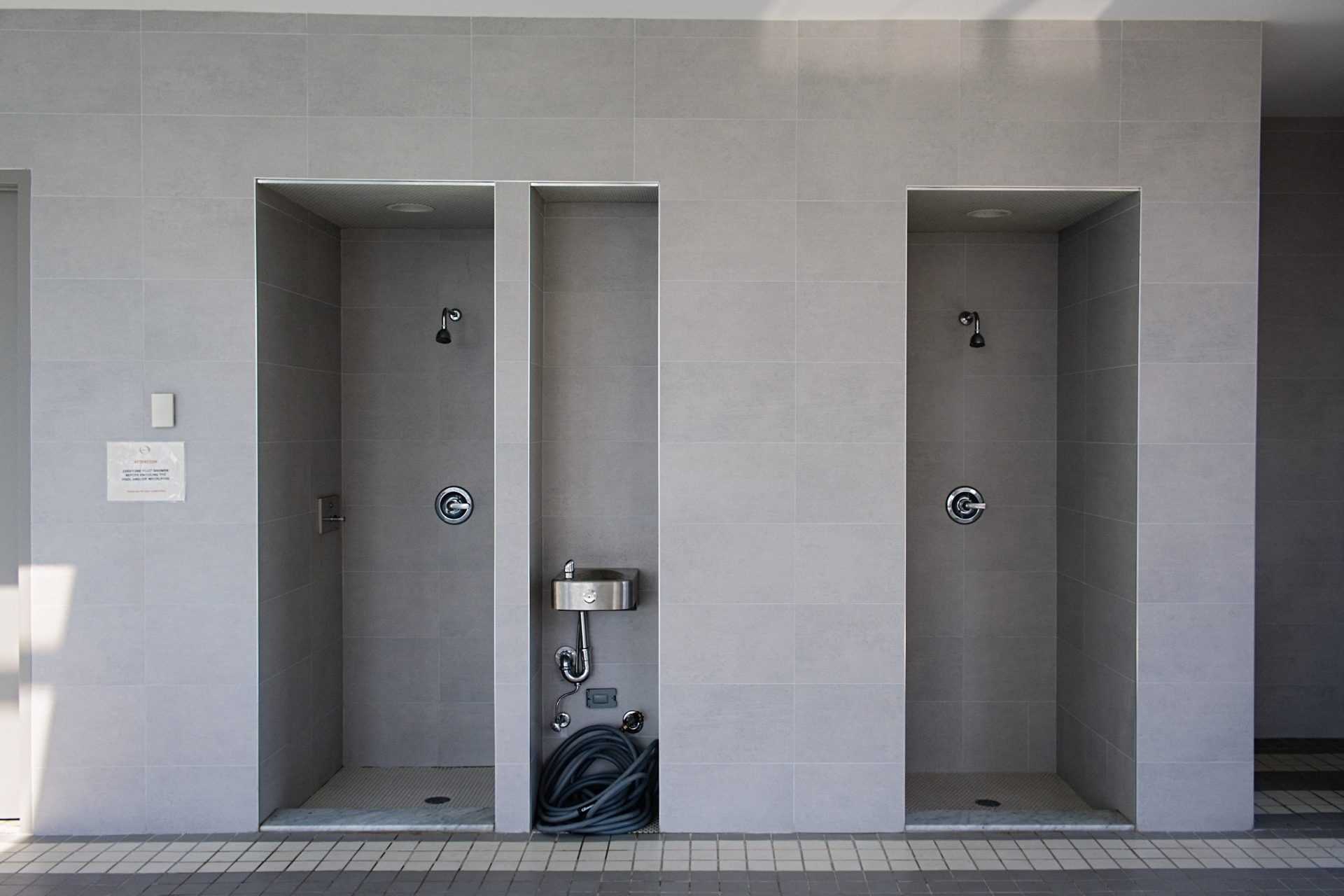 Navac Builders provided general contracting and construction management services to Strand Health Club. Navac Builders helped to turn their penthouse into a workable and beautiful space. This renovation included full modifications of a pool, two locker rooms/ bathrooms, a gym, club lobby and hallways, two saunas, and a conference center.
Location: 500 W 43rd St, NY, New York, 10036
Architect: Inmarch Architecture
Client: First Service Residential
Scope: Full Article 28 interior build, (Mechanical, Electrical, Sprinkler, Fire Alarm, and Plumbing, Structural Steel, Pool).