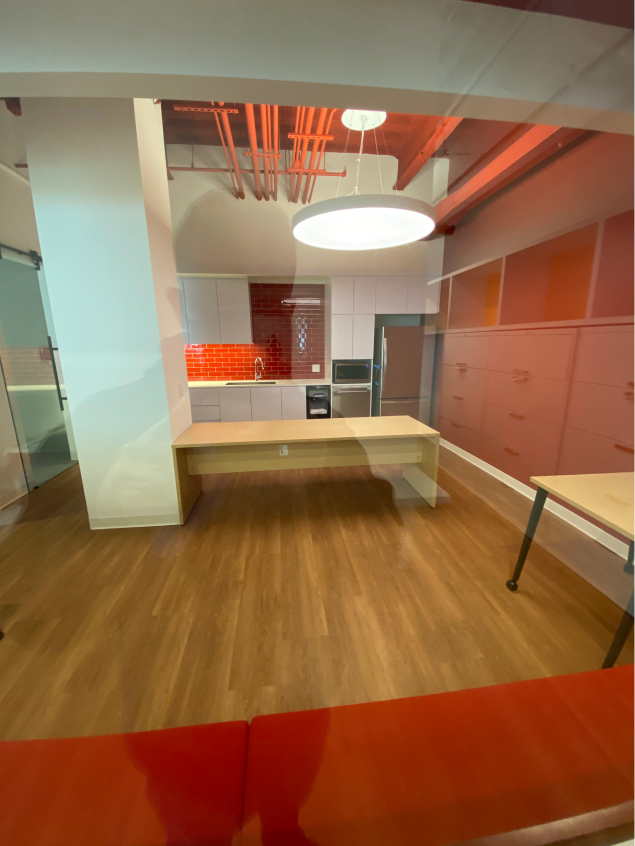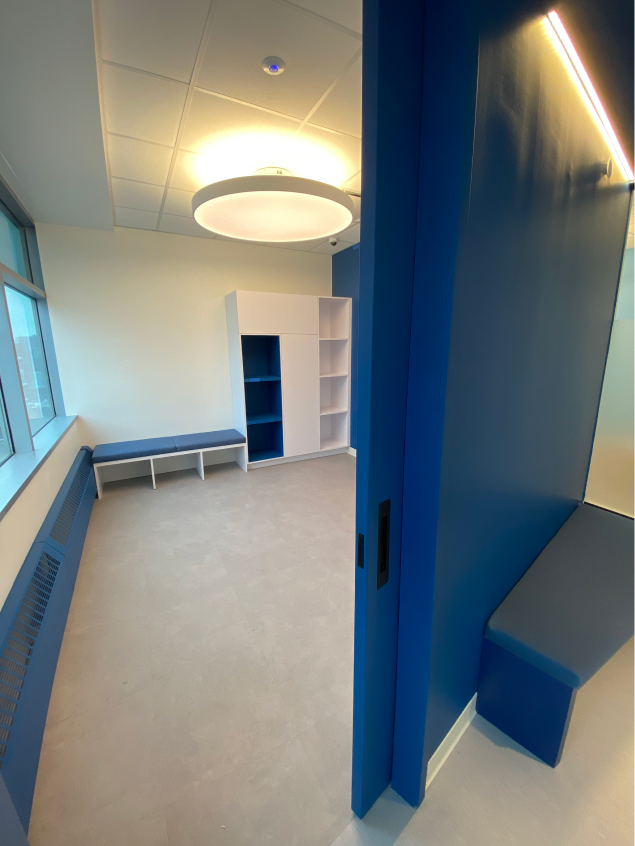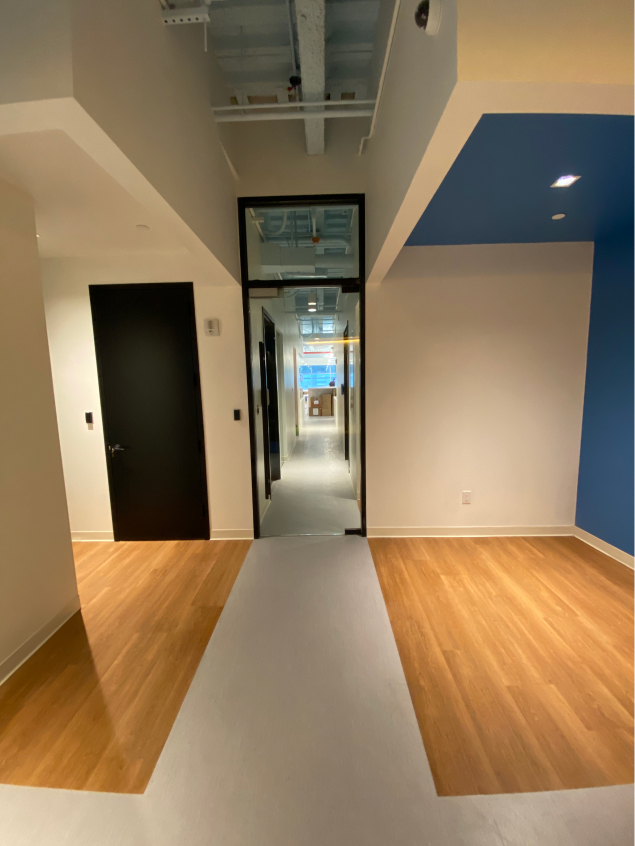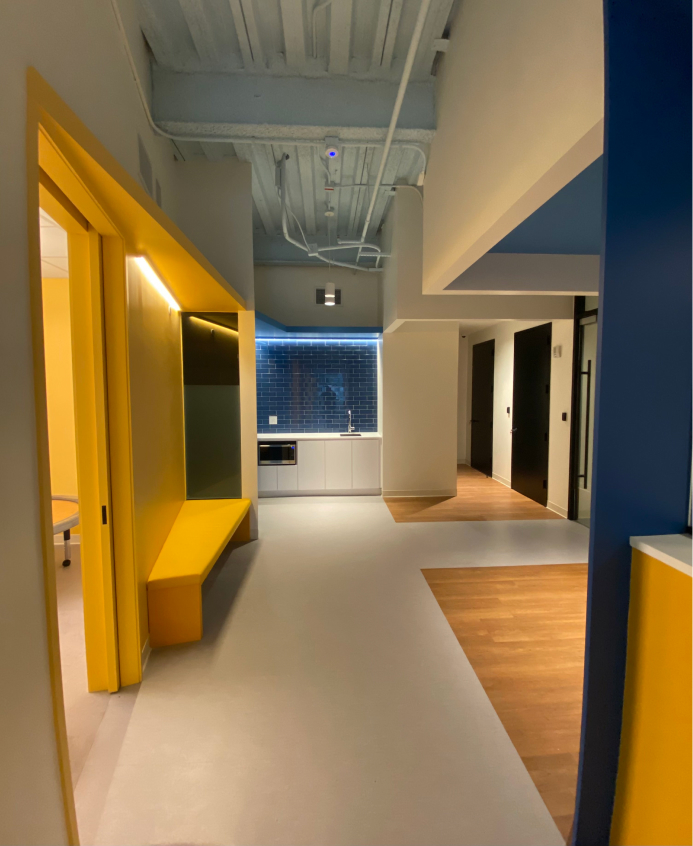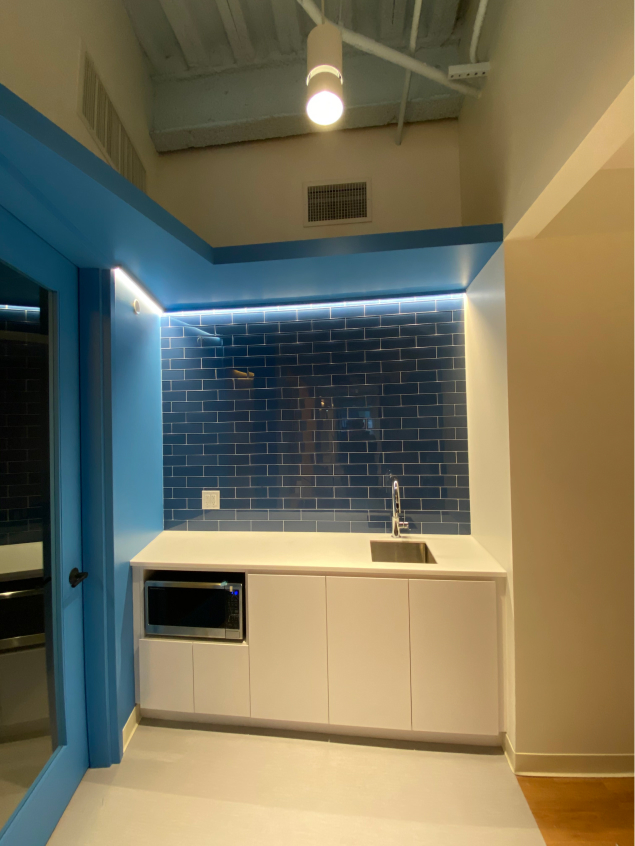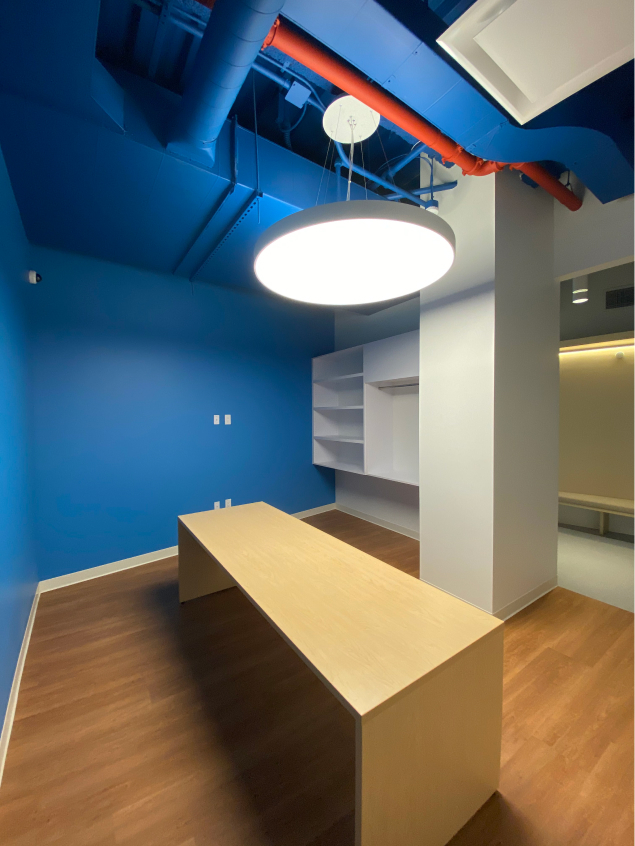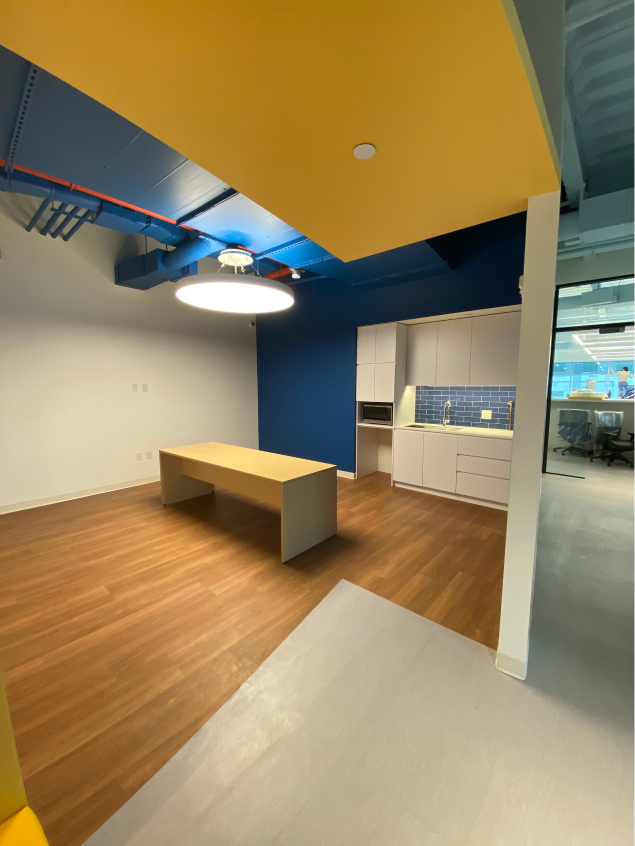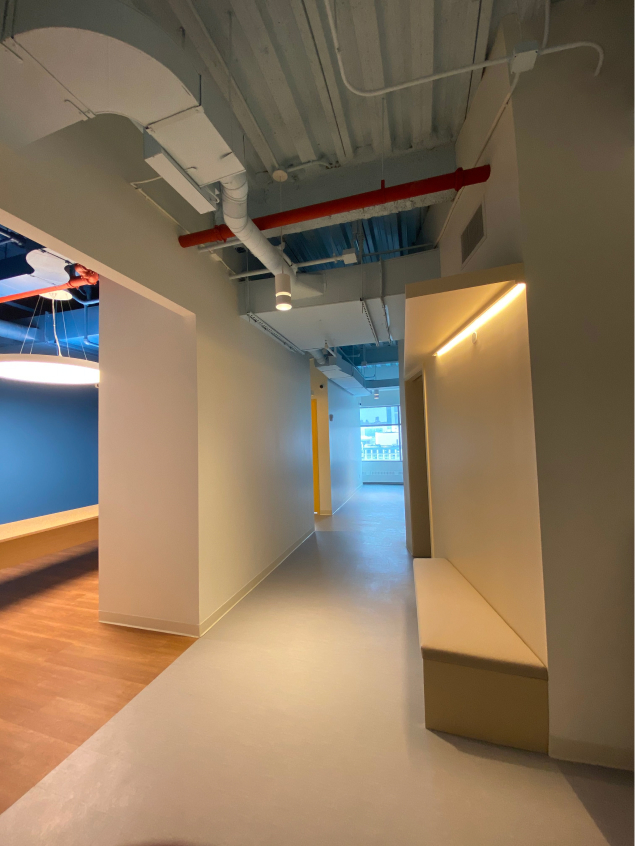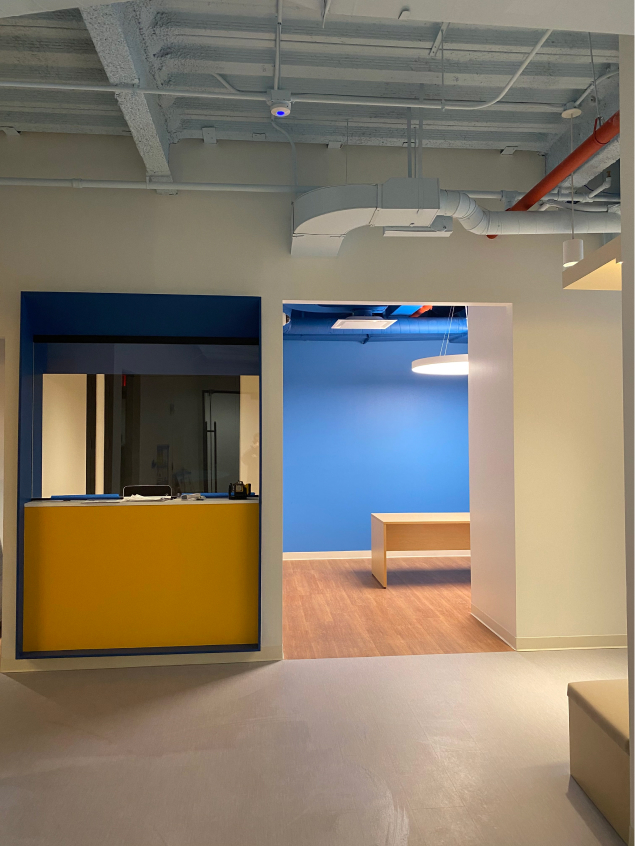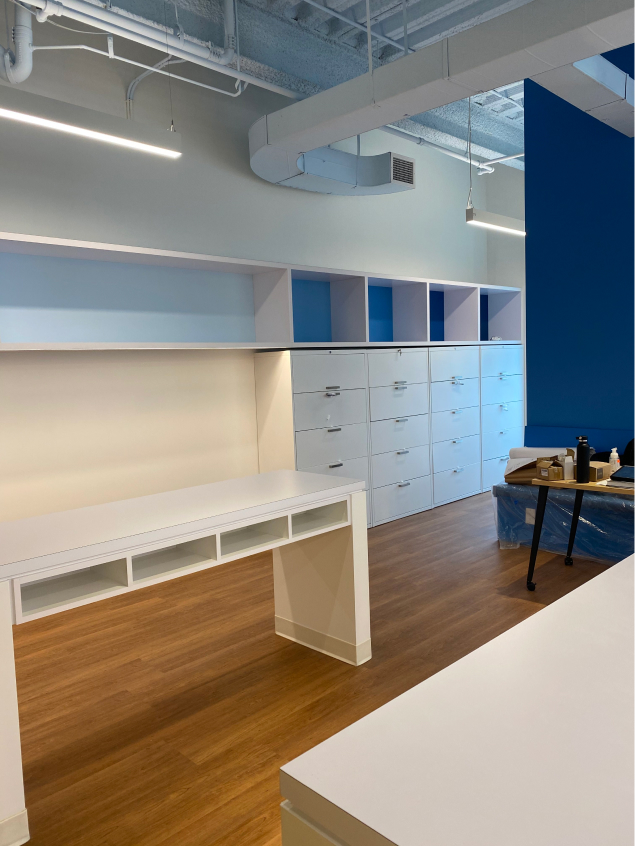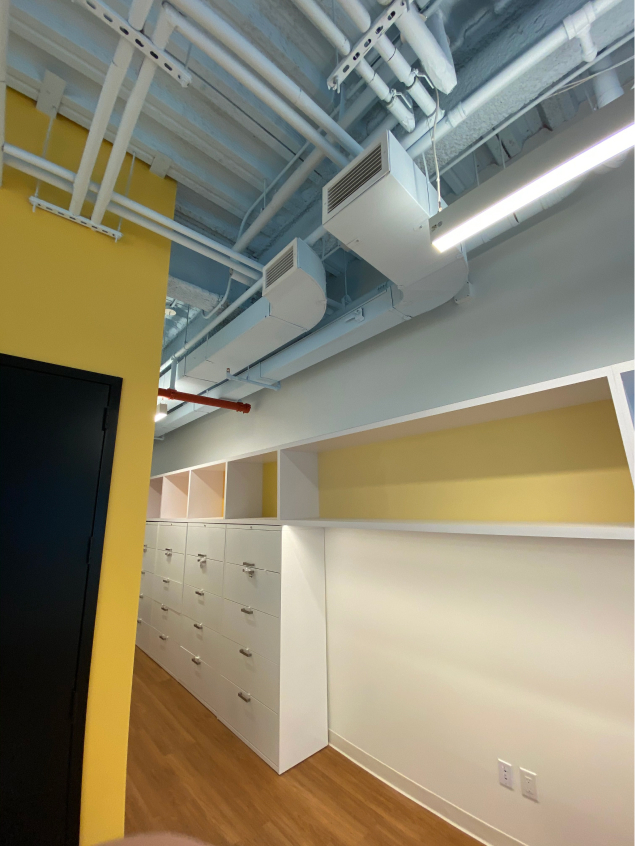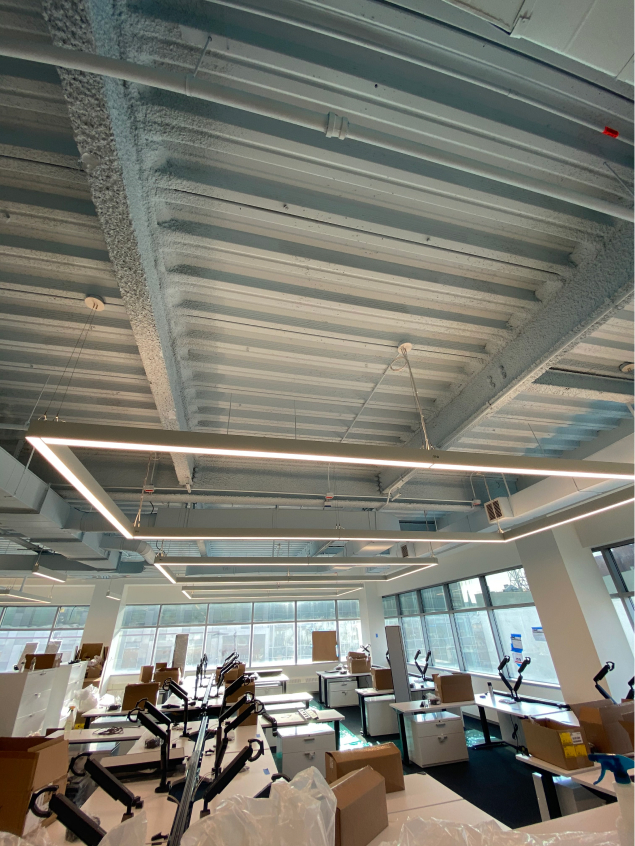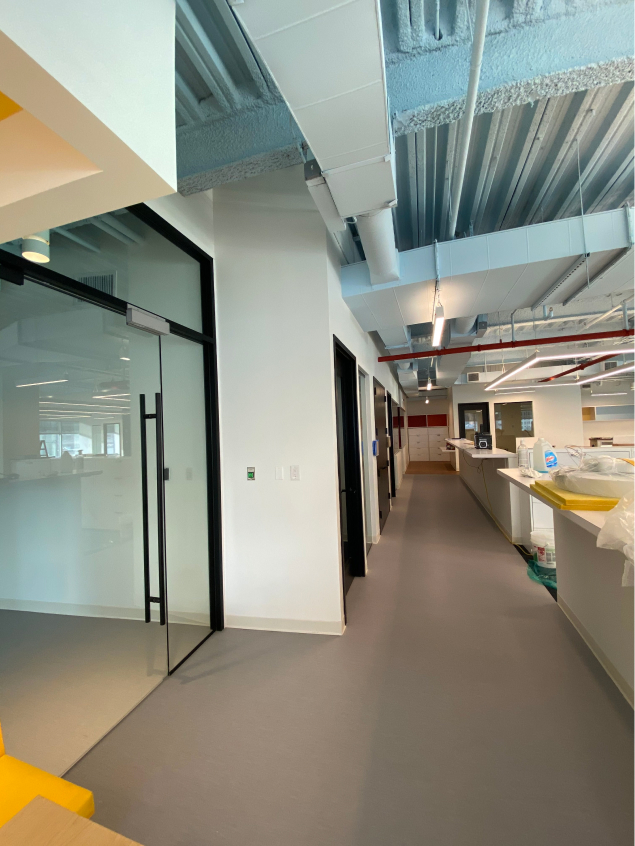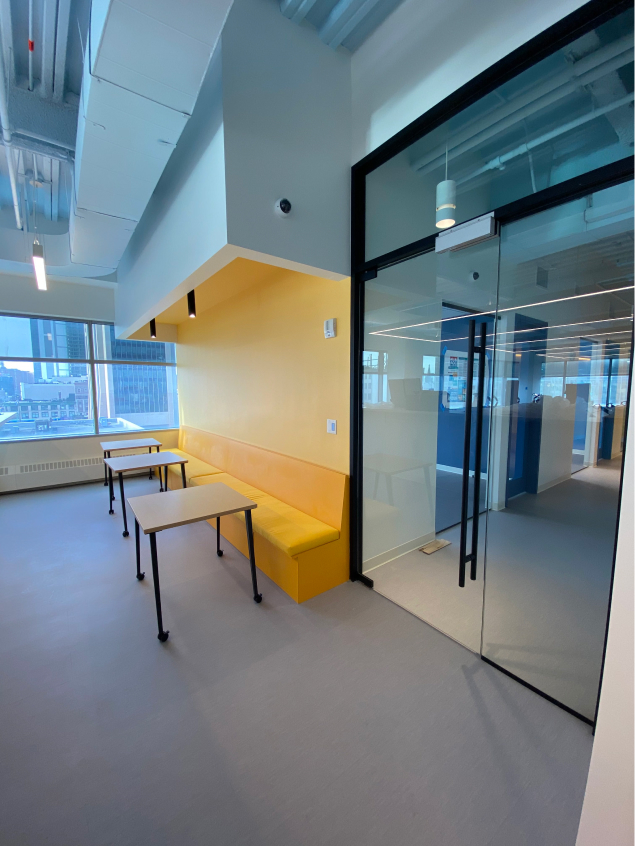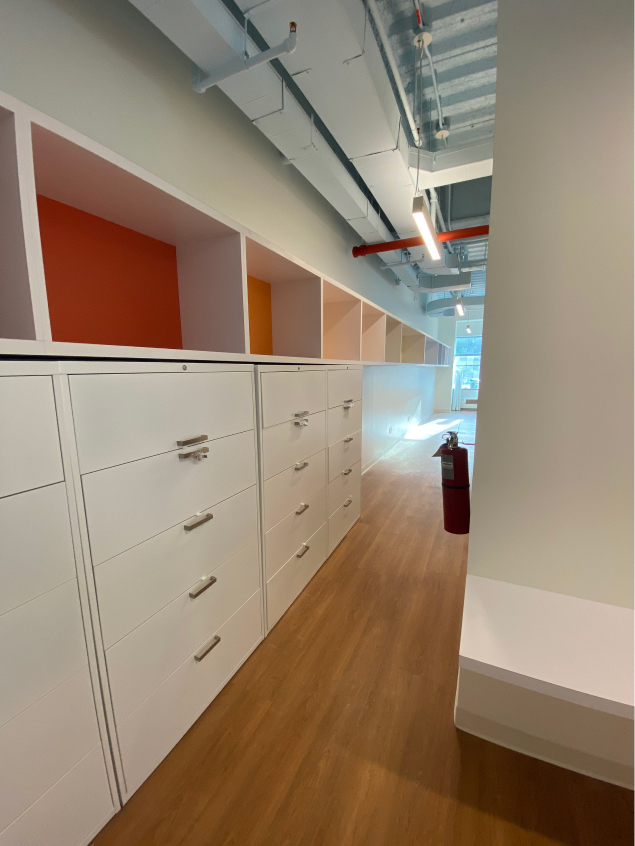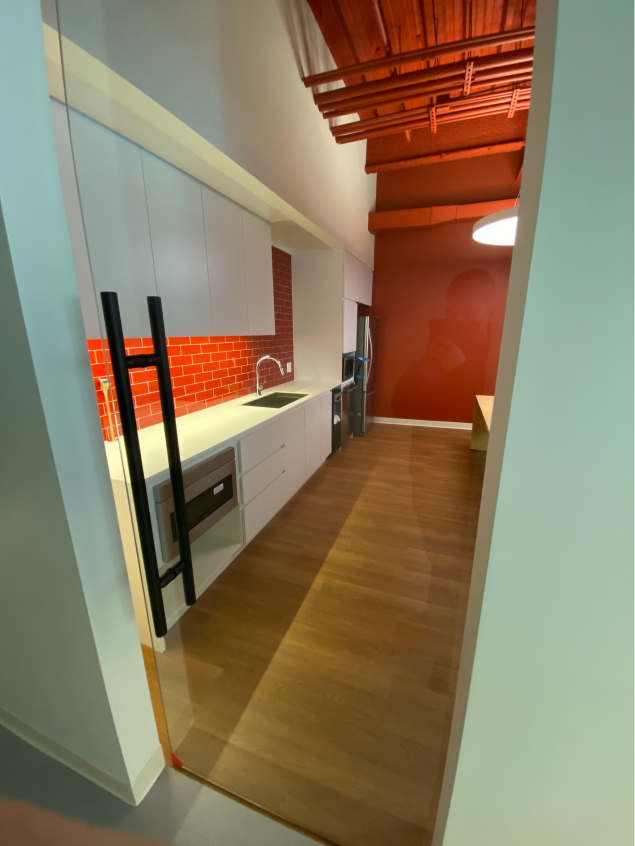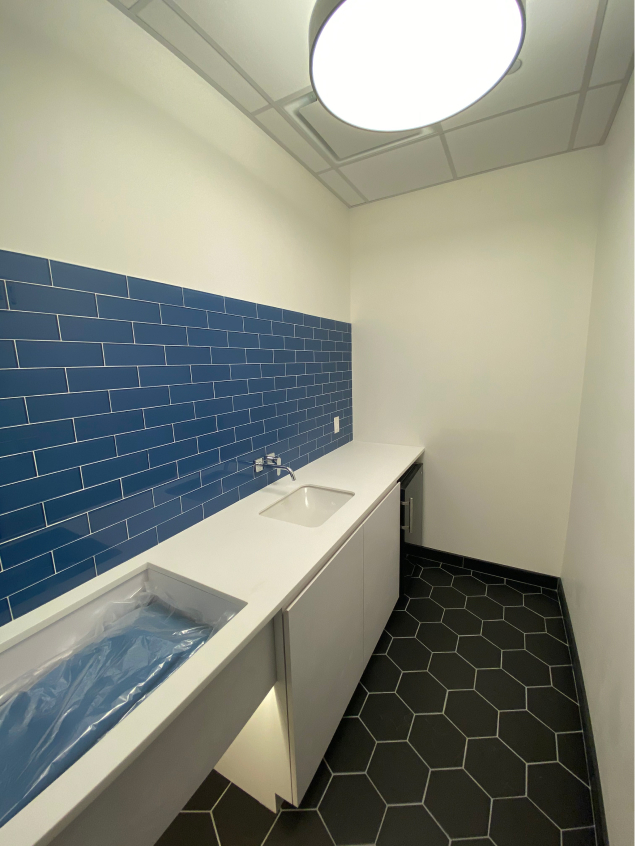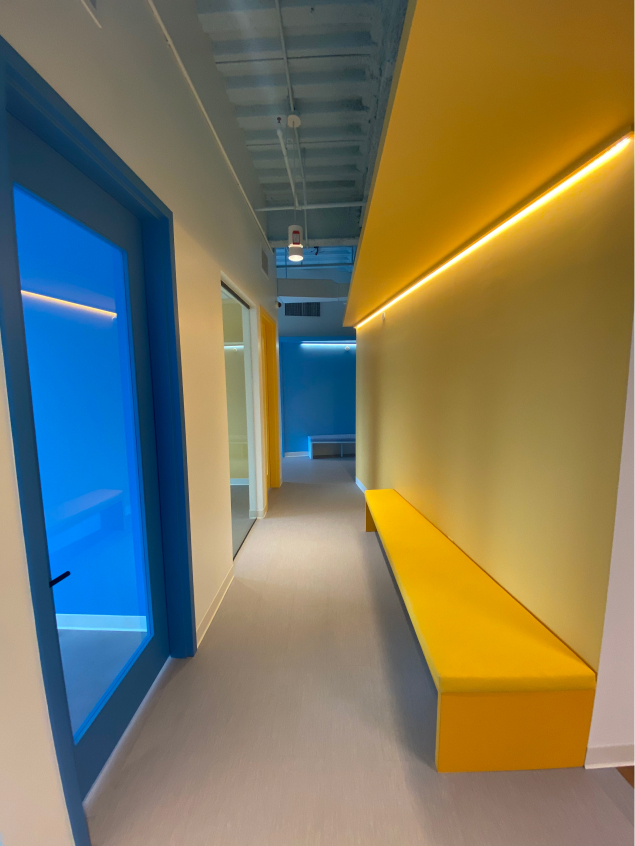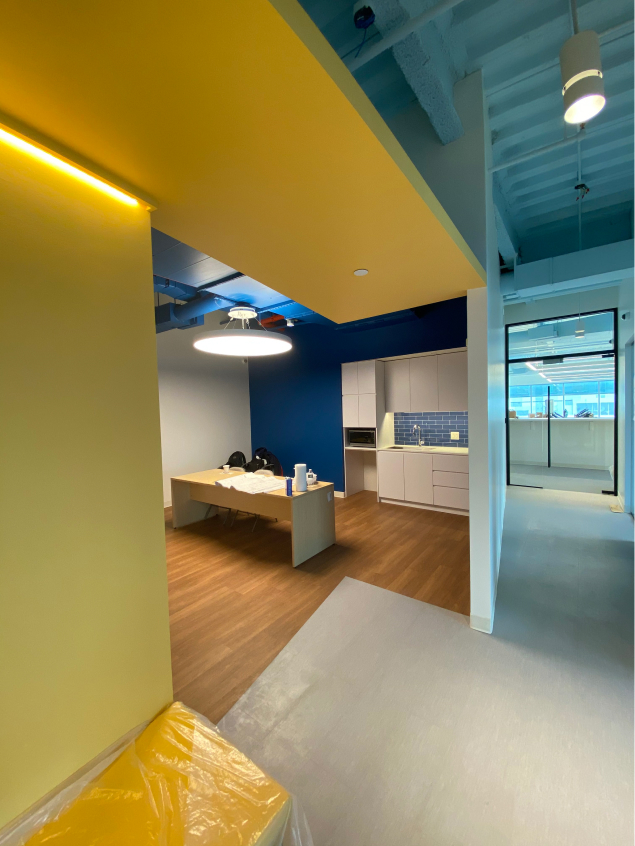 Sheltering Arms Children and Family Services retained Navac Builders to buildout their new Harlem location. The center serves children in the foster care system and is an extension of the great work Sheltering Arms does for NYC's communities. The Project included a full back of house office and collaboration center with a front wing for child therapy. Navac Builders and Method Designs helped to create a comfortable yet secure environment for the community youth.
Location: 105 W 125th st, New York, NY.
Architect: Method Designs
Client: Sheltering Arms Children and Family Services
Scope: 7,500 sqft interior fit out with Full Mechanical, Electrical, Plumbing, Sprinkler, Fire Alarm, and Security systems.